News & Updates
Your Resources
Lead in Paragraph here...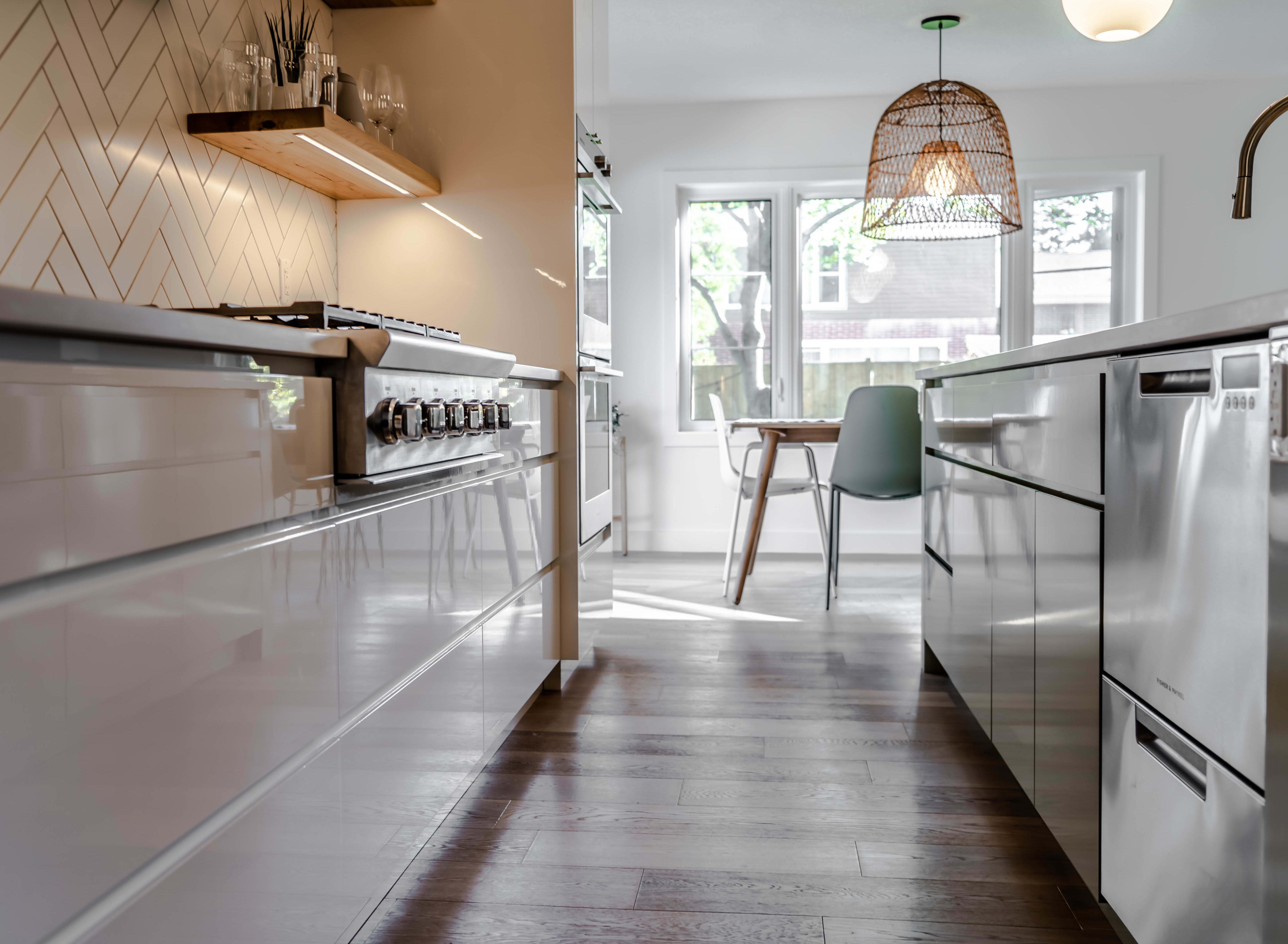 Example if not linking to the last blog post
Then there would be content here with a link here that would direct them to the correct area...
Recent Blog Posts
Location: Port Carling | Full-Time | Department: Design
The path to designing and constructing the kitchen of your dreams is incredible but can also be complex. That's why Marie has put together a clean and simple, easy-to-follow recipe for you to use...
Designing a new kitchen is a significant undertaking, and the outcome will likely impact your day-to-day life for many years to come. That's why having a professional designer to walk through all the phases of design, engineering, and installation is so invaluable. Here are 9 wins of working with a kitchen designer...