Home Can Feel Fresh Again.

Designing, Manufacturing, and Installing Custom Kitchens since 1991.
Bring your dreams of a more organized and inviting space to life with a custom Chervin kitchen.
At Chervin, we understand that designing your dream kitchen can be stressful. So many options to choose from and so many technical details you don't want to miss.
Don't worry - our team of experts is here to guide you through the entire process.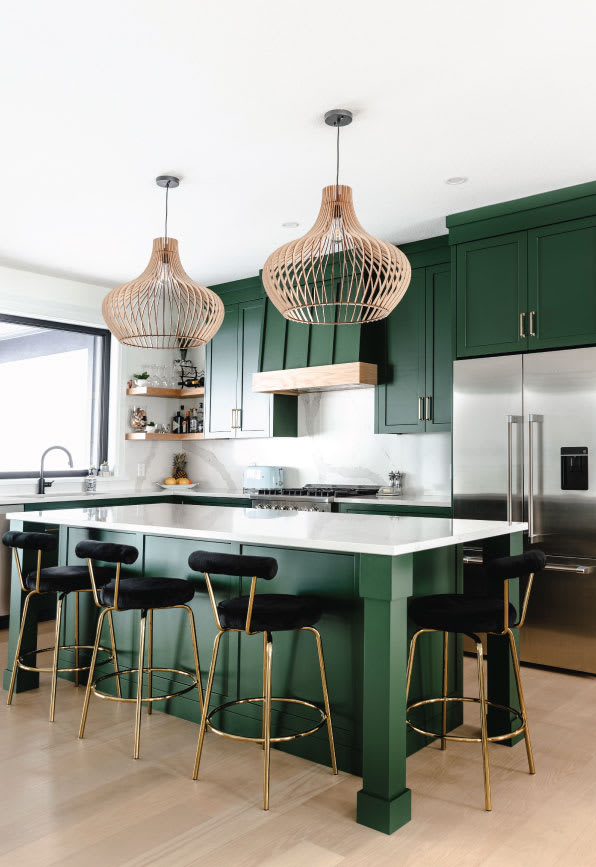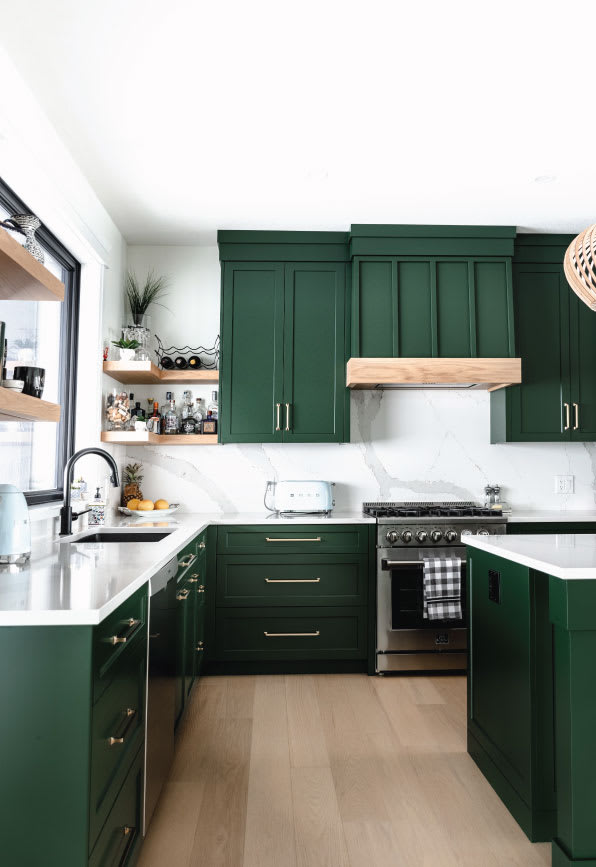 How do I get my dream Kitchen?

1.  Book a Design Consultation
Our team of expert kitchen designers will help you put together a vision for your space and make sure that nothing is forgotten during the design process.

2. We Handcraft Your Dream Kitchen
Our manufacturing team takes your plans and brings them to life, making sure that no detail goes missed.

3. Create Memories with Friends and Family
It's time for you and your family to start making new memories in your new kitchen - establish what it looks like to host in a new, functional kitchen and how you can work together as a team to cook.
A WORD FROM OUR CLIENTS
We love our kitchen. Your services were very professional. It was a pleasure to work with everyone.
Design Inspiration Starts Here | See More ›
$0.00

Green & Rift White Oak Cottage Kitchen
$0.00

White, Dark Green & Rift Red Oak Kitchen
$0.00

White & Dark Grey Media Unit
Three Showrooms to Serve You Best | Waterloo, Muskoka, & Oakville
Our team is always excited to connect with you to discuss how custom cabinetry and design can help your home stay fresh, no matter how much time you spend there. Contact us when you're ready to get started - we can't wait to help you sort through your ideas, then design, handcraft, and install your dream kitchen!