Cabinet Production
Chervin Kitchen & Bath in Waterloo, Muskoka and the GTA has over 25 years of experience building high-quality custom cabinetry for any room in your new or renovated house, with the utmost attention to detail.

Start With The Perfect Fit
Our team of nearly 100 in our Hawkesville manufacturing facility works hard to guarantee you exceptionally high-quality cabinetry, no matter how custom or standard your design is. Every cabinet we design and build is unique, whether in its material, finish, hardware, or dimensions.
We have high standards and are proud of them, so you can be sure your finishes will match, your drawers will function smoothly, and your details will be expertly handcrafted. Aided by technology, our diverse and enthusiastic team comes together to create masterpieces, and takes every opportunity to ensure things are just right before they leave our shop.
Our Guarantee
CNC work and edge band application
Custom building and pre-assembly
Expert sanding (manual and automated for best results)
Custom finishing (paint, wiped stain, glaze, distressing, hand brushing)
Detail-obsessed assembly & hardware application
Inspirations by Chervin Kitchen & Bath | See More ›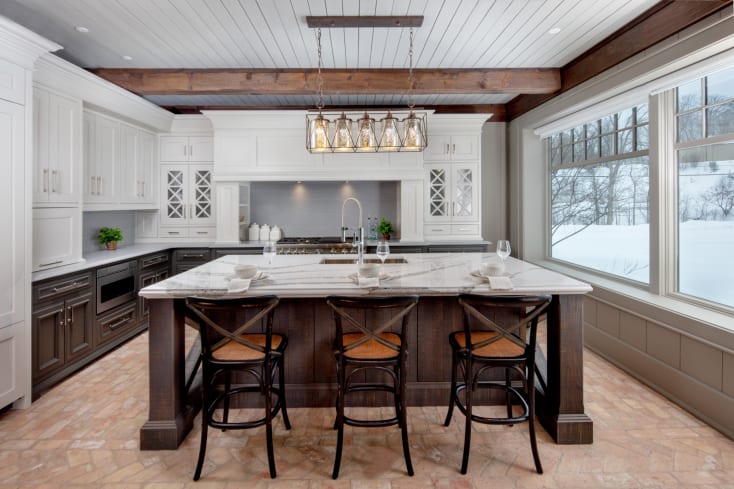 $0.00

Refreshing, traditional kitchen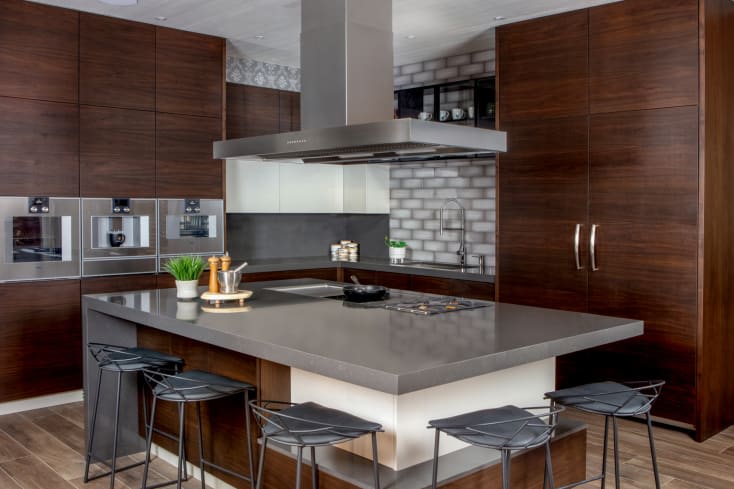 $0.00

Warm, modern kitchen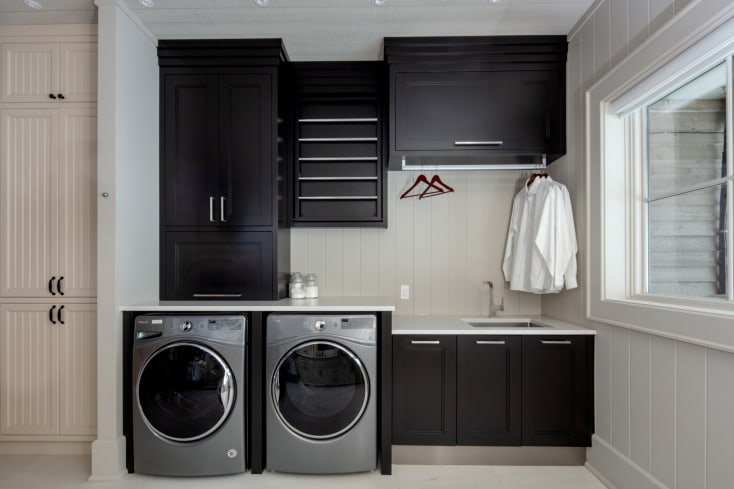 $0.00

Black, transitional laundry room