Kevin Bauman
Experience
I've enjoyed woodworking as long as I can remember. As I grew older, I developed a desire to run my own business – I wanted the adventure, the challenge, the opportunity to embrace the unknown. While I have led and stewarded this company and stood behind its development, I attribute most of its growth to the team we have built over the years who never want to say "no" to opportunity!
How was Chervin named?
My wife and I were sitting at the kitchen table brainstorming names. "Chervin" was a beautiful way to recognize that this is a joint effort; Cheryl was 100% behind the idea of Chervin and without her support, the company would not be where it is today (and neither would I!).
What is it like working alongside your kids?
I've always tried hard to keep business from overriding family life – I want my children to be able to do what they want. They don't have to work at Chervin, but I have always endeavoured to run this company in a way that would be attractive to them. In their own time, each of the four of them asked if they could be part of the company – that was really special.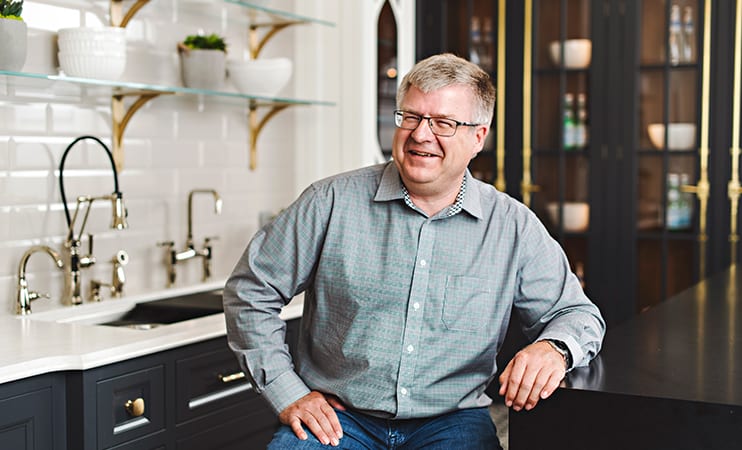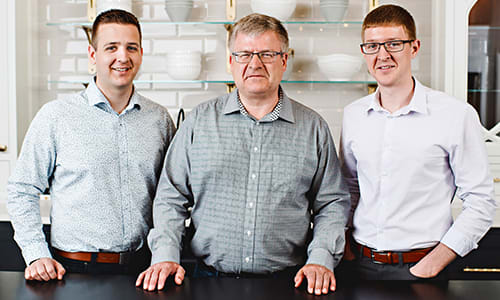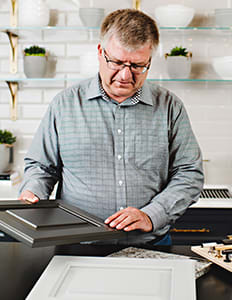 How did you arrive at your corporate values and purpose?
They were always in my heart from the very beginning, but when we wanted to get it in writing, to serve as an anchor for our identity as our company grew, we wrestled with the exact wording for a long time. The purpose statement came first in the early 2000s – we wanted a 3-pronged statement that would be memorable and clear.
The mission statement is simply the Golden Rule, but absolutely integral to who we are and how we operate.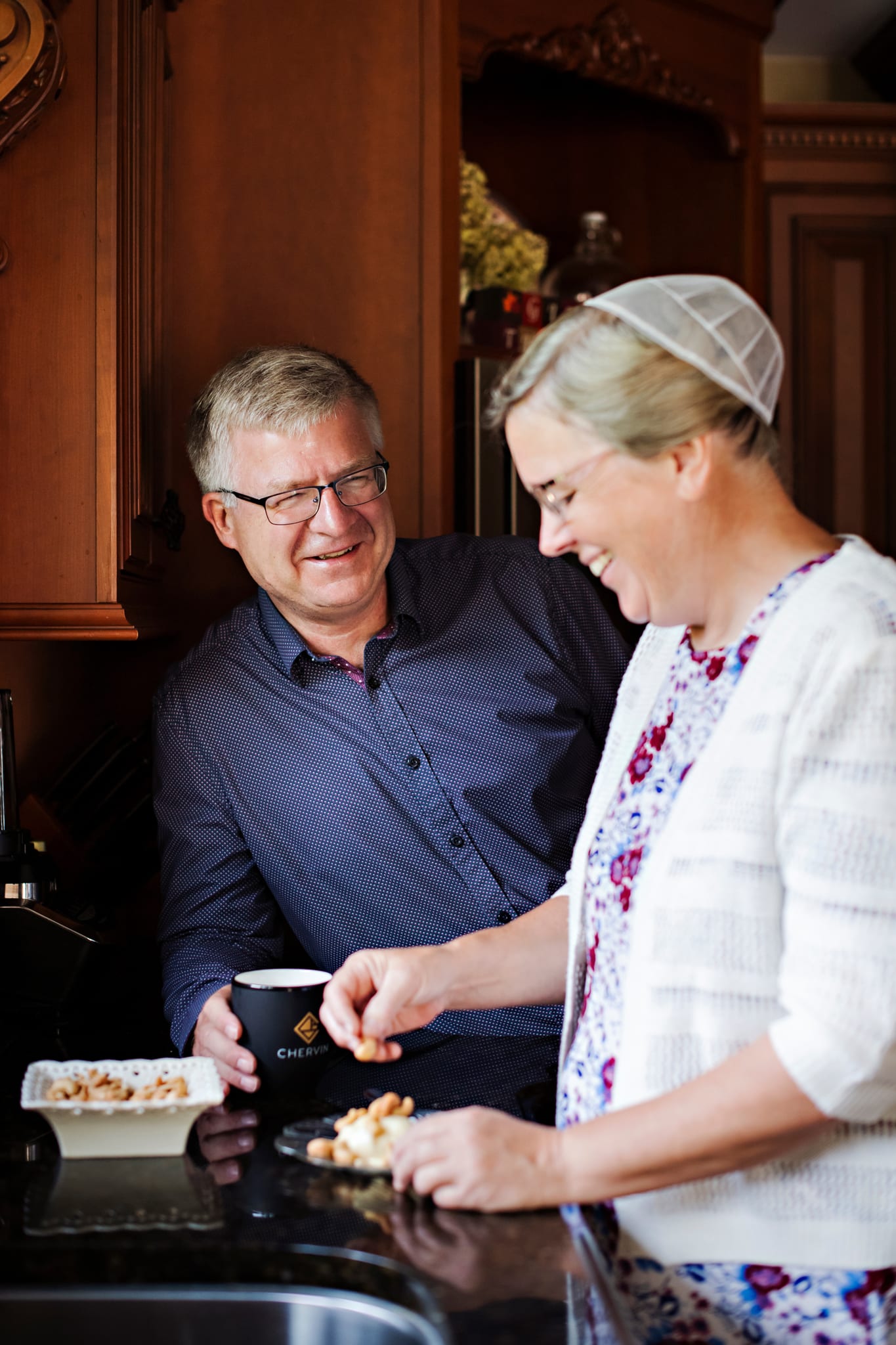 Personal Style
Current Personal Dream Design:
I always say "If design doesn't create conversation, then you have not designed." Your personality and creativity need to show through
Happy this fad is over:
American Oak / Golden Oak. It's exciting to see more diversity in materials then when I started
Hobbies
Current Hobbies:
Reading, traveling
Hobbies I'd Like To Resurface:
My own woodworking!
Favourite Quote
"Whatever your hand finds to do, do it with all your might." – Ecclesiastes 9:10
Favourite Snack
Vanilla ice cream with pecans and maple syrup
Stories From Kevin | View All ›
There are currently no posts available. Please check back.