Lynette Bauman
Lynette's Vision for Chervin
I hope that every experience you have with Chervin makes you feel like more than an employee or a client - more, instead, like family. We have an outstanding team here who are kind, talented, and eager to help; don't hesitate to reach out to any of us with questions - we want every person to have a wonderful Chervin experience.
Experience
Joined The Chervin Family In:
Previous Experience:
Taught in Grenada for one school term
Waitressed for two years
Family
I never imagined I'd be working full-time with my family one day, but I really love it. I enjoy hands-on work with the whole team at Chervin, but there is something extra special about the openness and comfort of working alongside family. I'd also say my greatest source of inspiration are my grandparents.
Favourite Quote
"Now faith is the substance of things hoped for, the evidence of things not seen." – Hebrews 11:1 (KJV)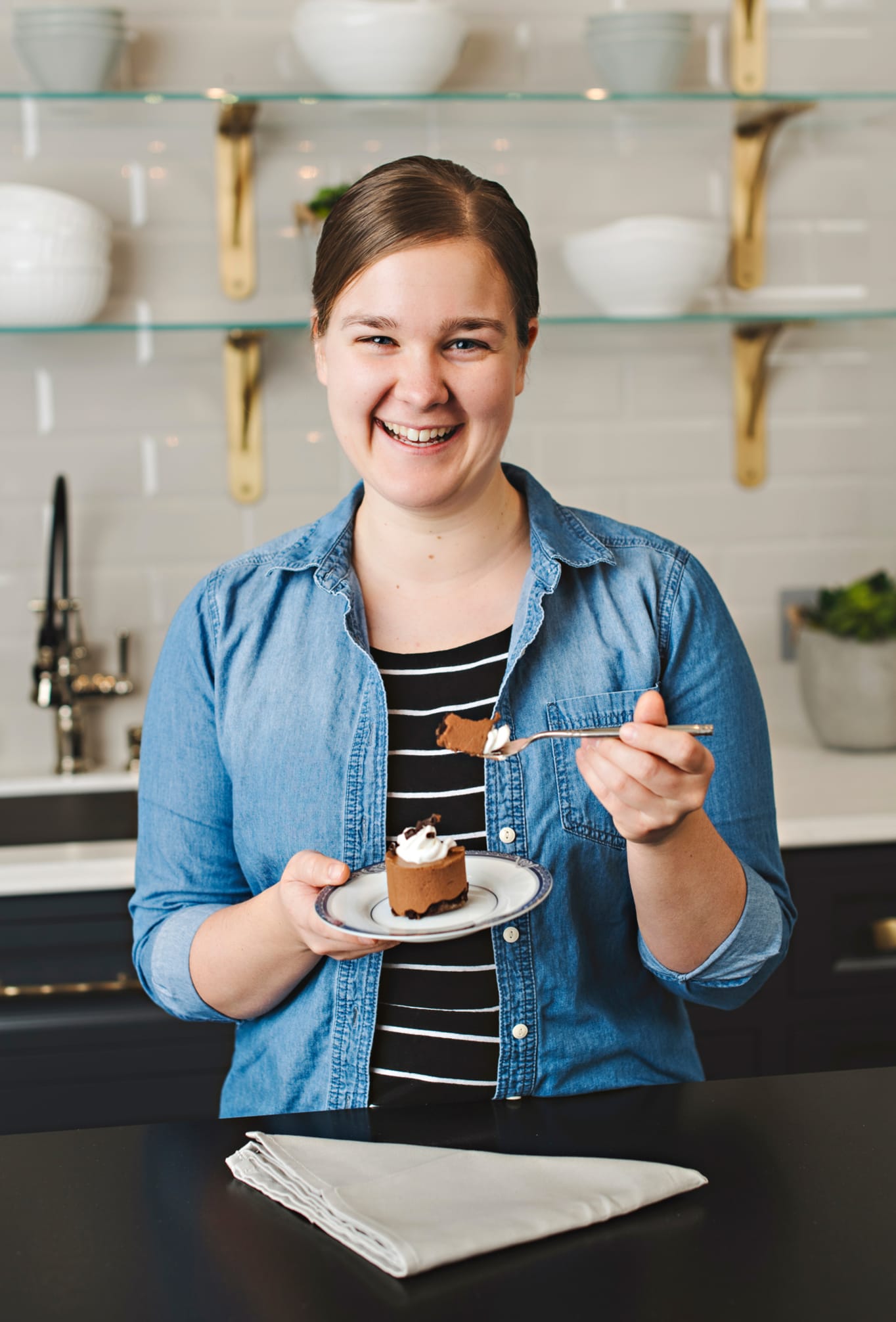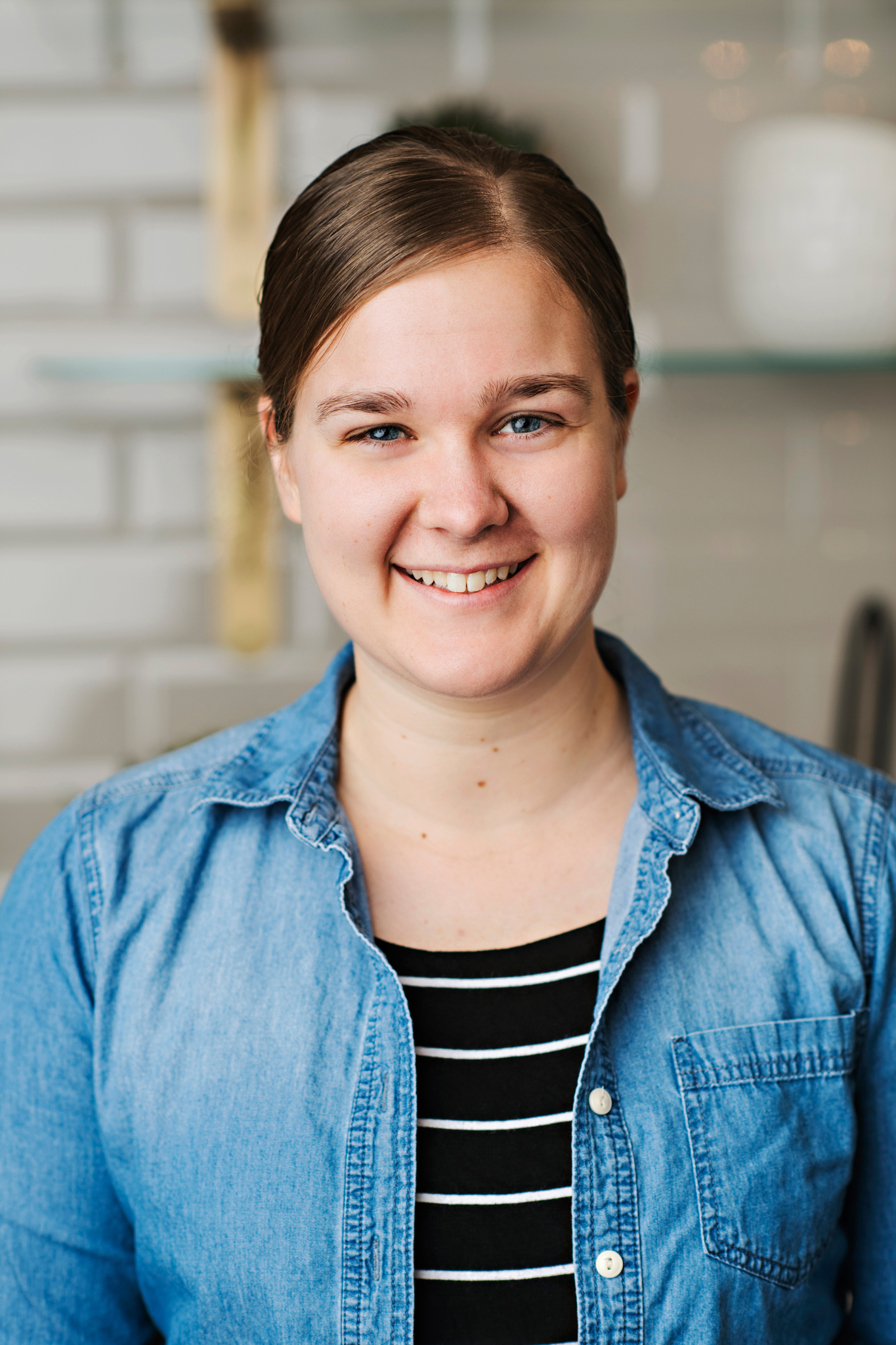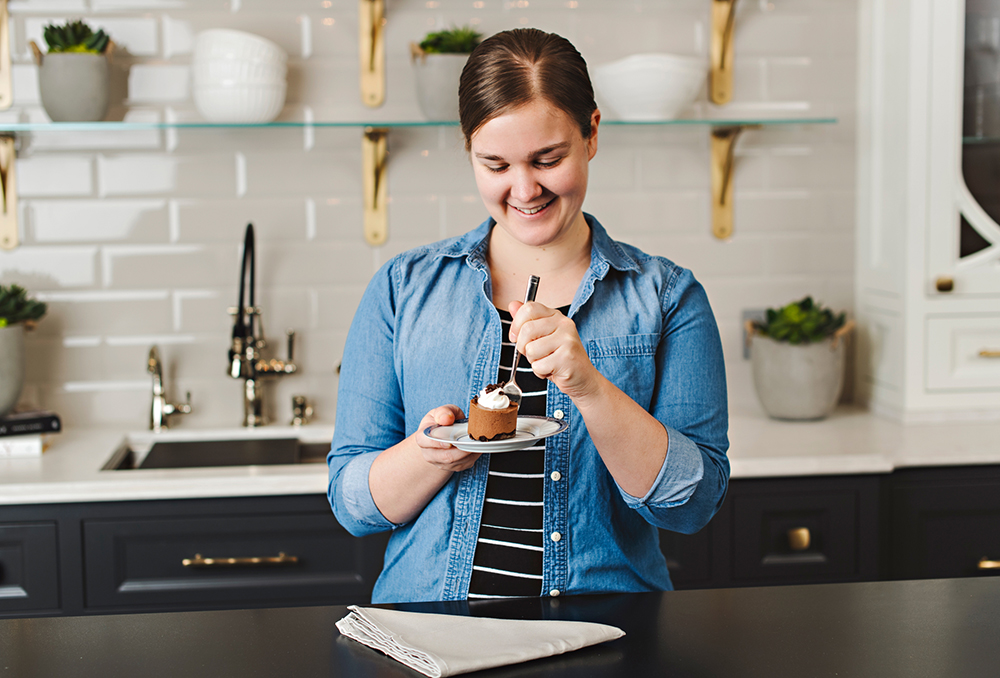 Most Rewarding Part of the Job
Every day is unique. My role involves human resources administration and employee support, some accounting duties, some errands, some event planning...there's no opportunity to be bored! And there's nothing like seeing a stack of papers to process on my desk in the morning and having it disappear by the end of the day!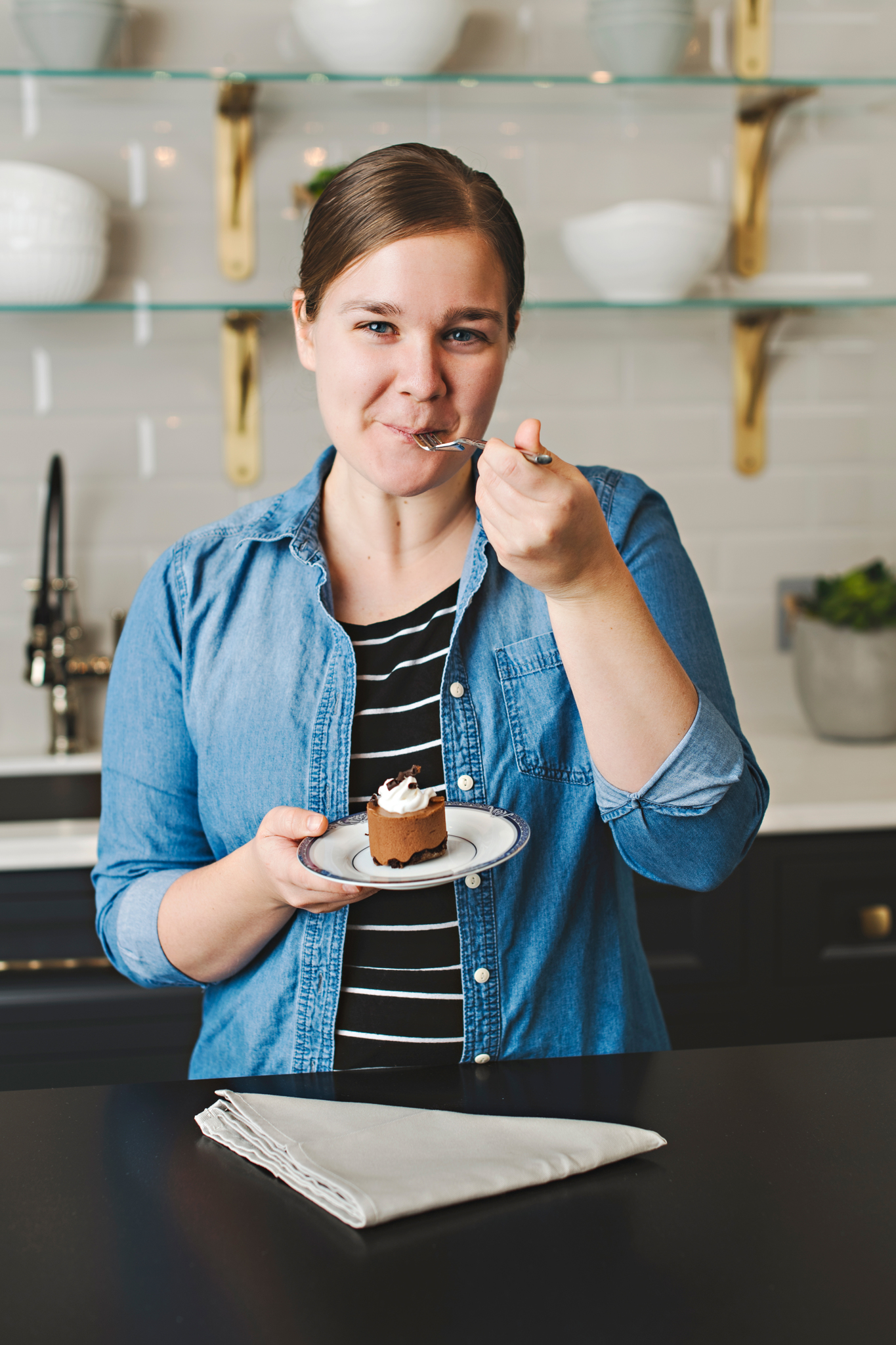 Personal Style
Current Personal Dream Design:
My favourite colour right now is Raccoon Fur (a blueish-grey paint). If I had my dream kitchen, I would coordinate this finish with richly textured woods, metal accents, and elements of white and matte black.
Hobbies
Current Hobbies:
Spending time with friends and their kids (I LOVE time with children!), shopping, traveling, and organizing my space at home
Hobbies I'd Like To Explore Further:
Travel, travel, and more travel, please!
Favourite Meal
To Cook:
To be honest, I'm more about cleaning than cooking...but I love being surrounded by great cooks!
To Eat:
Stir fry or a really flavourful meal on the BBQ, topped off with a delicious cheesecake for dessert!
Lynette Would Rather...