Trevor Bauman
Trevor's Vision for Chervin
We really live out our vision, mission, purpose, and core values; no matter what the position is, the driving forces are our faith and values. We're not a perfect company but we really try to create a welcoming space, where people know they will be respected, supported, and part of a family.
Experience
Joined The Chervin Family In:
2010
Started in kitchen sanding and moved to machining, hardware, quality control, and engineering
Current Human Resources Management
Previous Industry Experience:
2 years in house framing & construction
Family
Married to Kristine and we have 3 boys
What excites you about HR?
Seeing someone come to work at Chervin with very little experience in the industry but a lot of passion to learn and grow into a more responsible position – a lot of people here have done that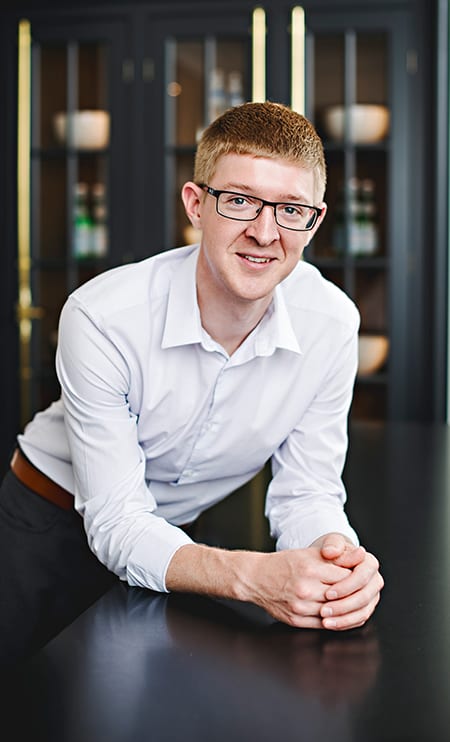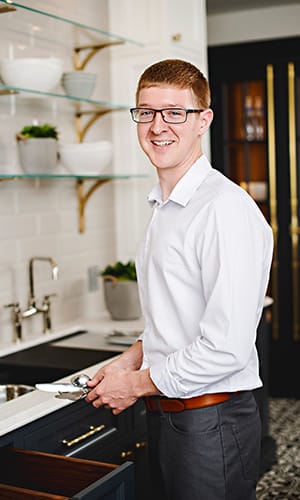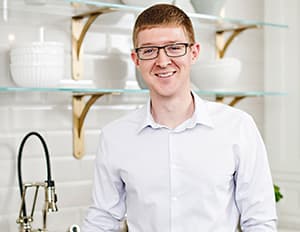 What has it been like working alongside your family in growing this business?
It's been really great – we all get along well and work well together. We've actually learned to appreciate other qualities in one another because we can see how we manage change and stress. But I do love that we can still take a family vacation and really be on vacation!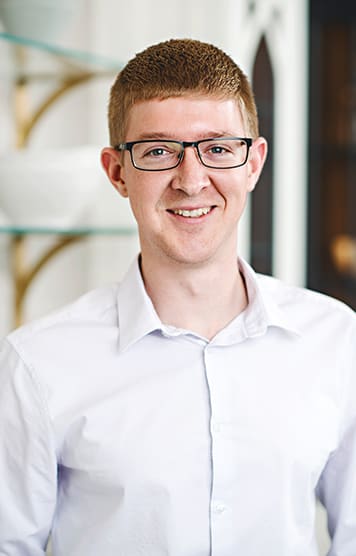 Personal Style
Current Personal Dream Design:
My wife does that! The most recent project in our new home was repainting our entryway (took it from navy wallpaper to a white tongue & groove finish)
Happy this fad is over:
Early American, honey oak
Hobbies
Current Hobbies:
Reading (business or fiction), playing with my boys, spending time with family, working around our home
Hobbies I'd Like To Resurface:
Mountain biking, snowboarding – adventure sports!
Favourite Meal
To Cook:
BBQ; or full breakfast on Saturday mornings
To Eat:
A really good hamburger
Stories From Trevor | View All ›
There are currently no posts available. Please check back.