Oakville's Luxury Custom Millwork Company

Experience Unparalleled Craftsmanship:
Chervin Kitchen & Bath is committed to providing the highest quality, custom millwork available in Oakville.
At Chervin, we are driven by a passion for perfection in everything we do. We create custom cabinetry tailored exclusively for you. Each piece of custom millwork is a treasured work of art, meticulously handcrafted to reflect your unique vision. The possibilities are endless - an exquisite fusion of shapes, materials, and designs await. At Chervin, the only standard we have is the level of quality we build our cabinetry.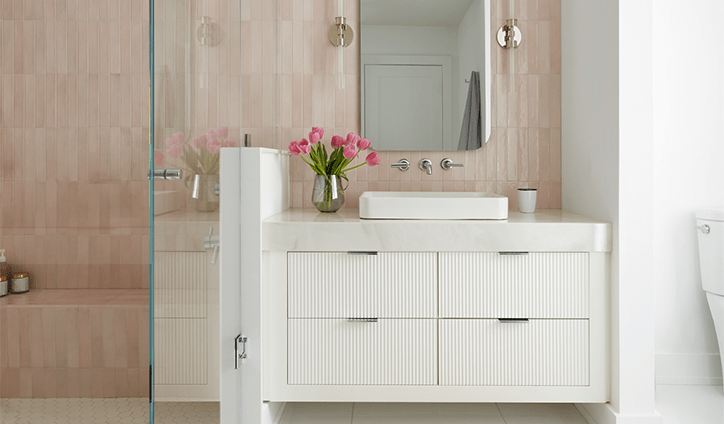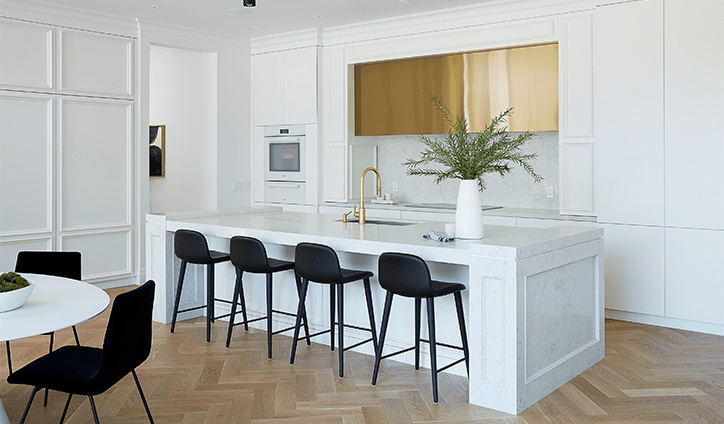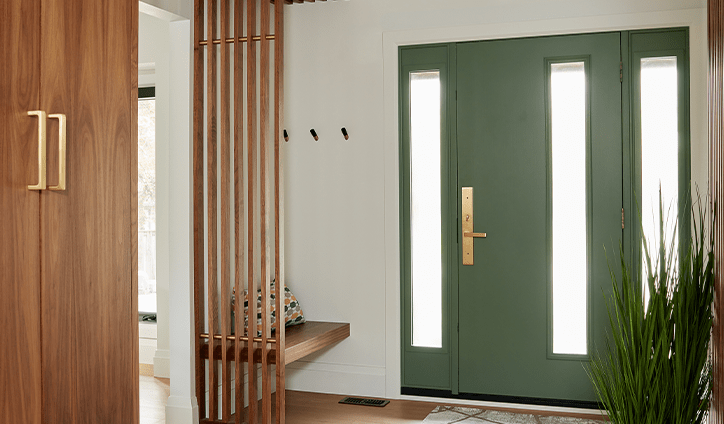 A Word From our Clients
The Golden Means of Perfection
At Chervin, we hold ourselves to a high standard we call 'The Golden Means of Perfection". Based on The Golden Rule of Service ("do to your customers as you want done to you as a customer") and the mathematical principle of the Golden Ratio, our tagline reminds us to always go above and beyond for every single client so they can see their dreams come to life.
Handcrafted in Ontario
Our Canadian identity is important to us. We work with a team of individuals from all over the world who have chosen Canada as their home. Every kitchen is handcrafted in Waterloo Region - no secrets, no shortcuts. We are proud of not only representing our country but our province and the quality millwork we produce.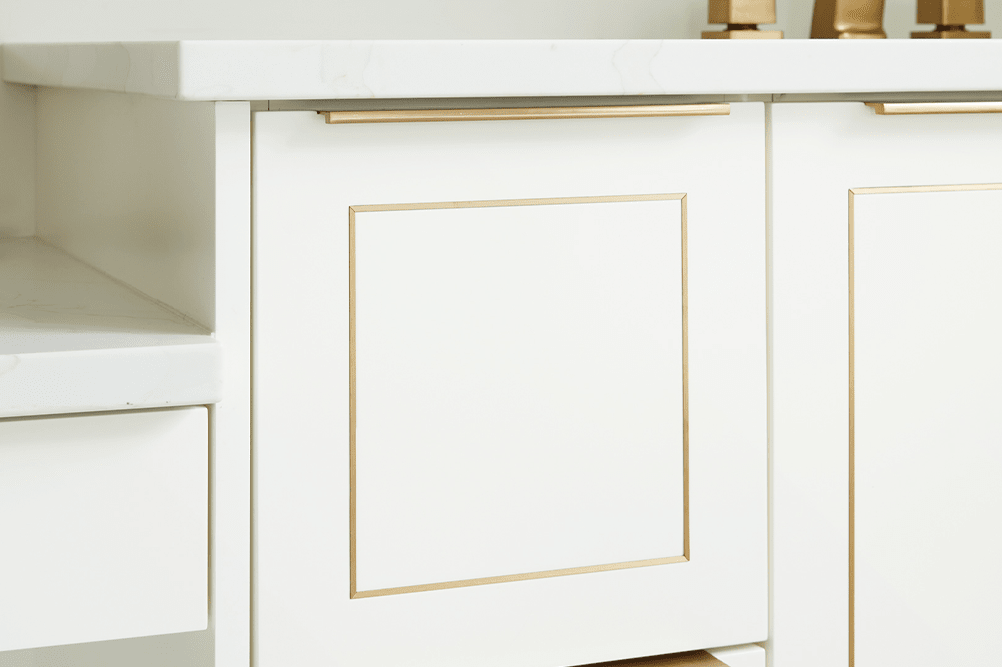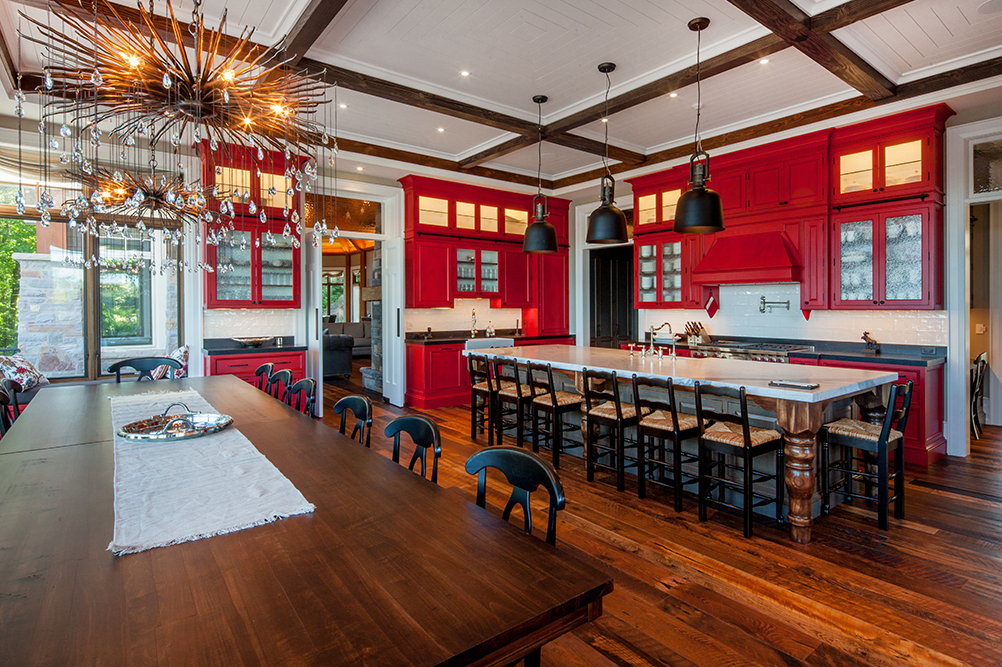 Worry-Free Support
We support you through your entire kitchen design, build, installation, and even up to 5 years post-installation. We have a team dedicated to ensuring our work lives up to the Golden Means of Perfection, and our client's needs are met - efficiently and with impeccable service.
Inspiration Starts Here | View All ›
$0.00
Green & Rift White Oak Cottage Kitchen
$0.00
White, Dark Green & Rift Red Oak Kitchen
$0.00
White & Dark Grey Media Unit
Ready to Get Started?
When you are ready to get started, book a design consultation. You can do this by visiting our showroom or by filling out the contact form on our website. One of our kitchen designers will follow up to book an appointment to discuss your dream kitchen, create a plan and 3D renderings, and make your dreams become reality.