Catherine Heasman
Experience
Joined The Chervin Family In:
Previous Industry Experience:
Graduated from the Interior Design program at Sheridan College
1 year in architecture & interior design
17 years in custom cabinetry and millwork
Family
Married, with two sons
Inspiration
There is an evolution of inspiration each time as I help the client understand the style they like, even if the client doesn't know how to express it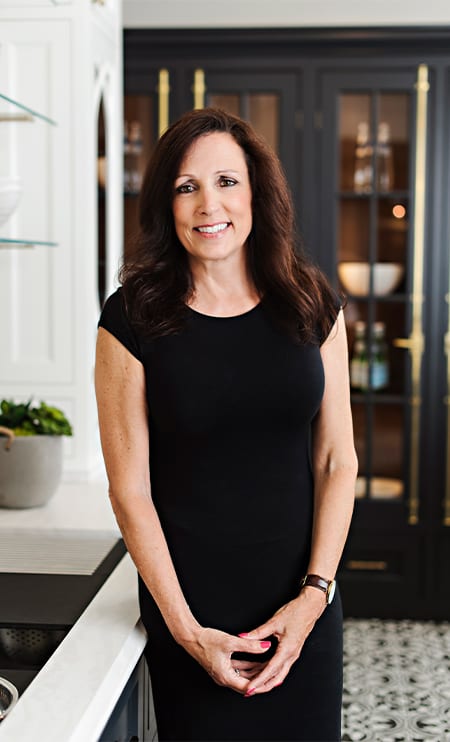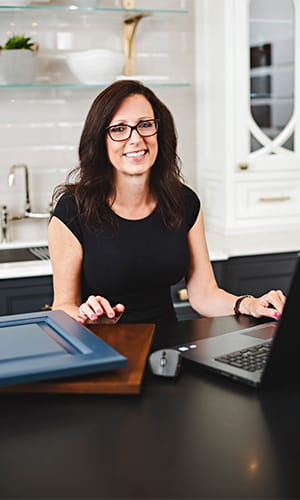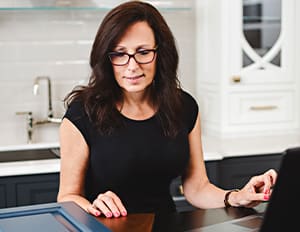 Favourite Projects
The collaborative nature requires and instills a lot of trust between us and that really creates the most outstanding projects.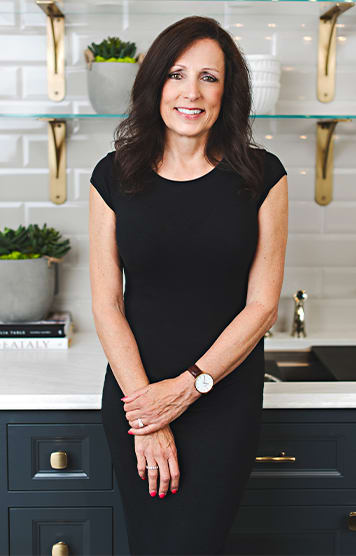 Personal Style
Current Personal Dream Design:
Changes all the time – soft greys with marble; classic and sophisticated
Happy this fad is over:
Glass mosaic backsplash
Hobbies
Current Hobbies:
Hiking, golfing, cooking
Hobbies I'd Like To Resurface:
Tennis
Favourite Meal
To Cook:
Indian food
To Eat:
Authentic pizza – thin crust margherita with a really good sauce
Stories From Catherine | View All ›
There are currently no posts available. Please check back.