Shout it from the rooftops - our Oakville showroom doors are OPEN! Get a sneak peek with our virtual tour...
---
After many, many months of planning, budgeting, designing, building, installing, promoting, and securing permits, the time has come - Chervin Kitchen & Bath Oakville is now officially open to the public! While these past few months haven't looked the way any of us expected, we are grateful for opportunities to keep moving forward and for digital ways of connecting with our team, partners, and clients alike. That being said, there's nothing like being together in person and we're thrilled that all three of our showrooms are now open to you again, with responsible safety measures in place. Special thanks to all the Chervin team for their diligent efforts in designing, engineering, ordering, handcrafting, and installing the many, many elements that go into creating an elaborate and inviting cabinetry showroom.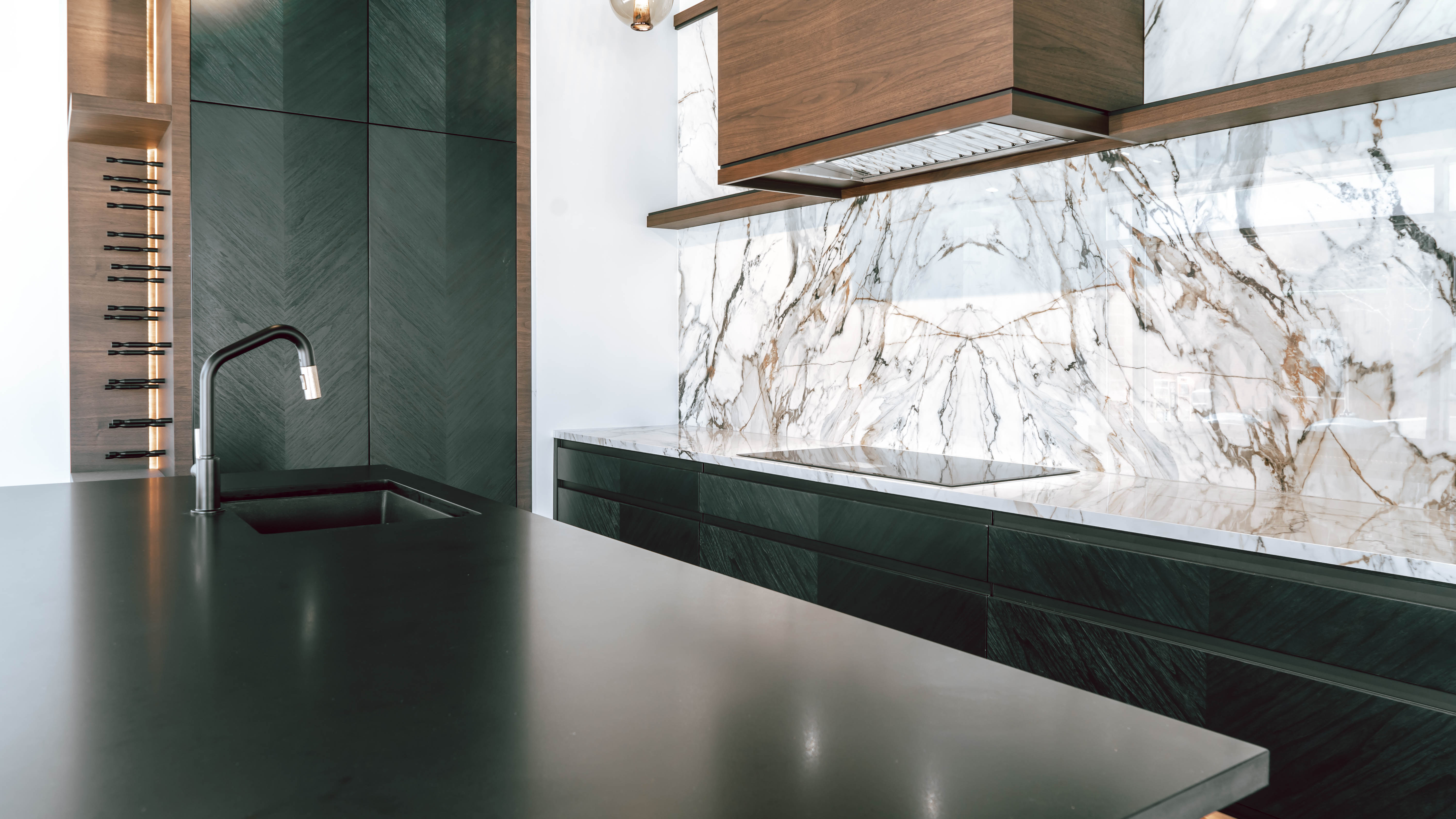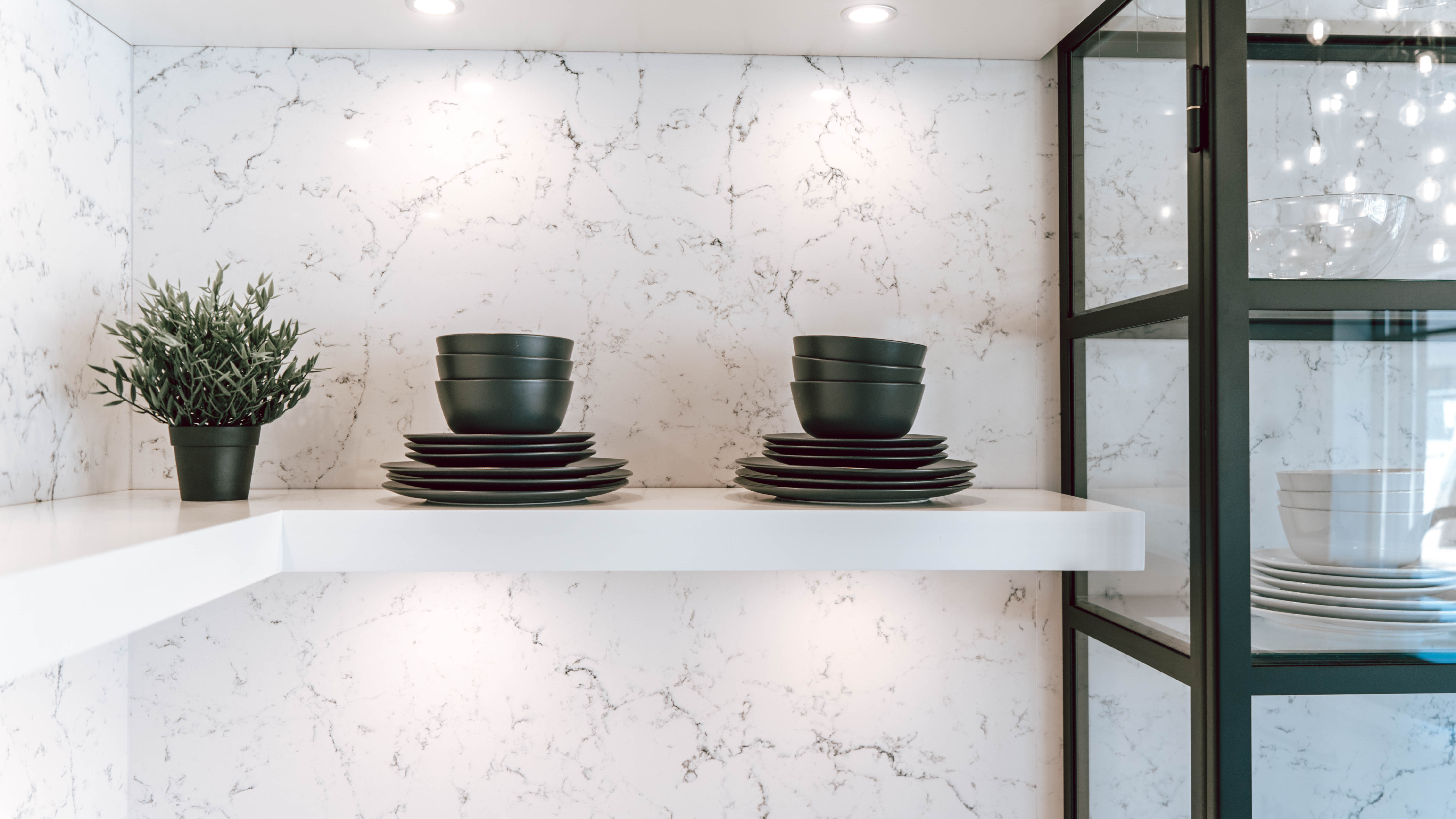 See For Yourself!
The Oakville showroom is now open Monday-Saturday; please feel free to stop by or book an appointment for a complete tour any time! But if an in-person visit isn't your first choice right now, or you simply want a "sneak peek" before you get there, take a look at the video below for a virtual tour of our entire showroom. In addition, keep an eye on our Facebook and Instagram profiles for regular updates with video walkthroughs and photos of the various displays. Our Oakville showroom boasts a lot of beautiful cabinetry, lighting, hardware, and furniture - elegant, modern, chic designs with high quality materials and ultra-custom finishes - and we're excited to share them with you.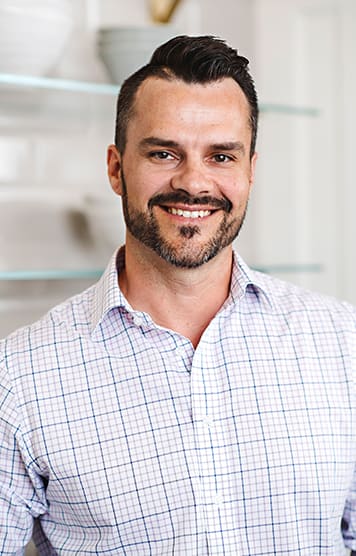 Meet The Author
Jon Staken is the Director of Sales & Design at the Chervin showroom in Waterloo.
Jon has experience in multiple roles at Chervin and his expertise shows.
A few quick tips on how to create a hosting space that is entirely your own, including some inspiration from a few of our most creative clients. 
Whether it's snacking during a football game or enjoying a formal dinner, there is just something special about hosting from home. Here are a few tips on creating an amazing hosting space...