Kitchen Showroom in Waterloo

Designing, Manufacturing, and Installing Custom Kitchens since 1991.
Our Waterloo Kitchen Showroom is designed to help you visualize your dream kitchen.
At Chervin, we understand that designing your dream kitchen can be stressful. So many options to choose from and so many technical details you don't want to miss.
Don't worry - our team of experts is here to guide you through the entire process.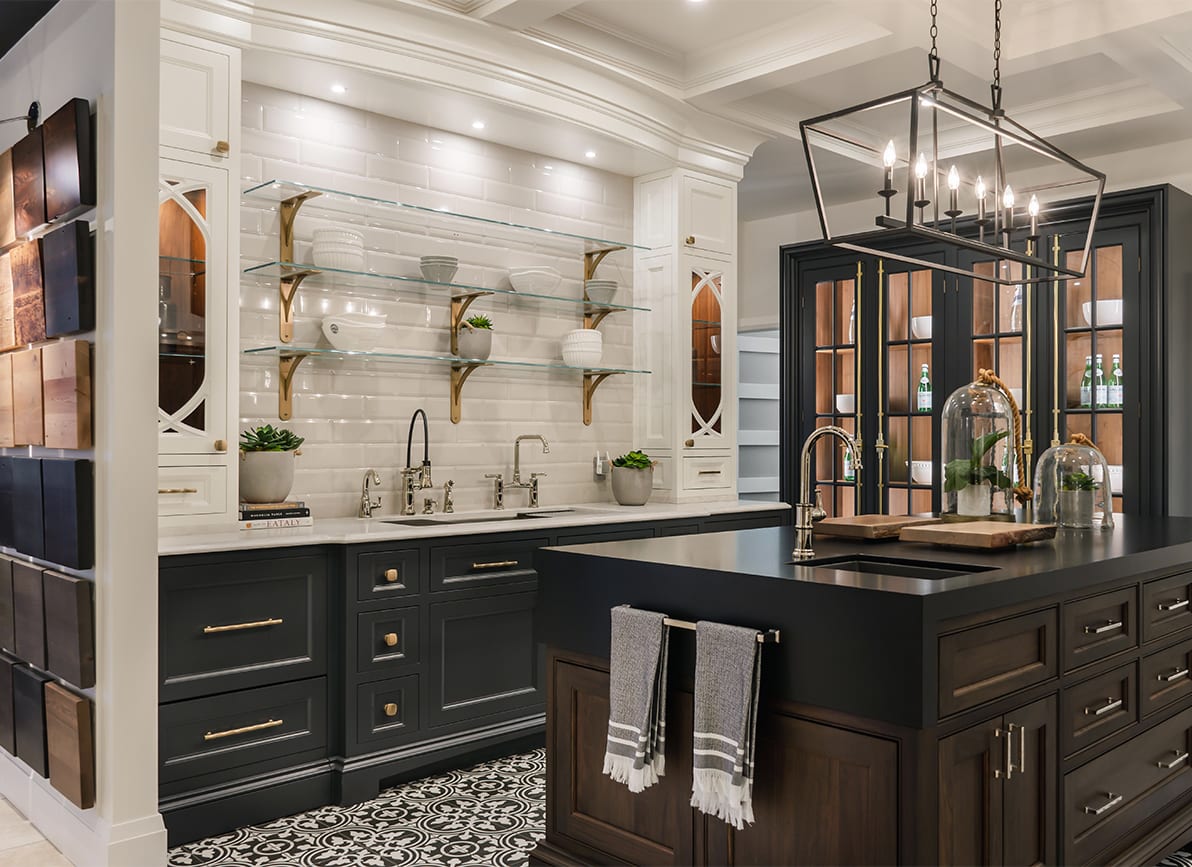 How do I get my dream custom Kitchen?

1.  Book a Design Consultation
Our team of expert kitchen designers will help you put together a vision for your space and make sure that nothing is forgotten during the design process.

2. We Handcraft Your Dream Kitchen
Our manufacturing team takes your plans and brings them to life, making sure that no detail goes missed.

3. Create Memories with Friends and Family
It's time for you and your family to start making new memories in your new kitchen - establish what it looks like to host in a new, functional kitchen and how you can work together as a team to cook.
Find Us
Waterloo Kitchen Showroom
Call Us
Phone: (519) 885-3542
Office Hours
Monday - Friday: 9am to 5pm
Saturday: 10am to 2pm
Sunday: Closed
Address
20 Benjamin Road,
Waterloo, ON N2V 2J9