Henry Friesen
Experience
Joined The Chervin Family In:
Previous Industry Experience:
Worked for a few years at a sawmill - wood CNC-ing and wood turning
Inspiration
Experience – even if an idea doesn't work for one client, the productivity of that conversation might come in handy for a future client; I also keep an eye on social media to stay alert to trends
Personal Style
Current Personal Dream Design:
White, metal, Scandinavian; fresh, clean
Happy this fad is over:
I don't lean heavily on trends; just because something is "out of style" doesn't mean it isn't the perfect choice for someone else's current taste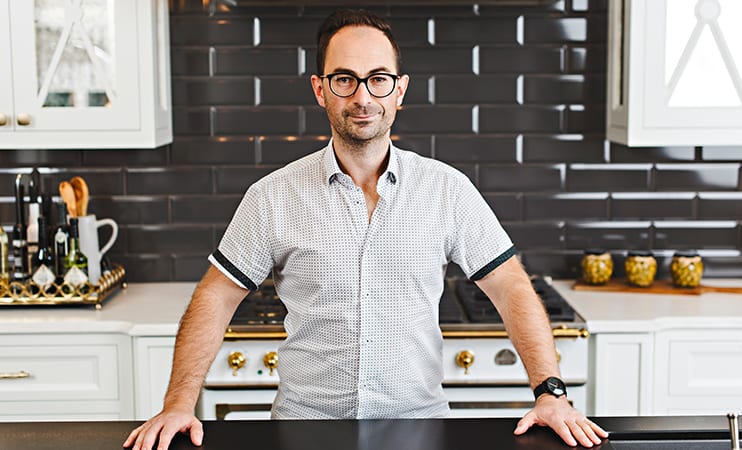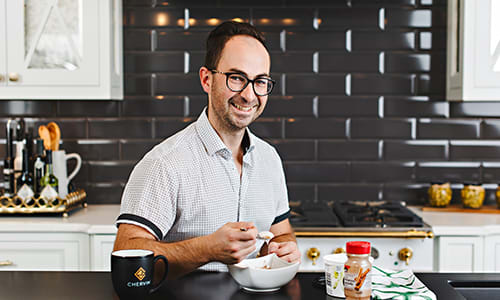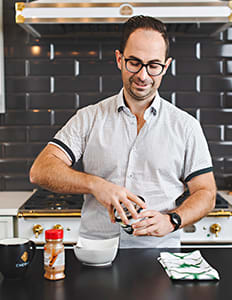 Favourite Projects
I don't have a favourite project to speak of - I just love seeing the end result of all the homes I work in! Seeing all our brainstorming, strategizing, and creative design come together in one cohesive, practical, and attractive space is rewarding every time.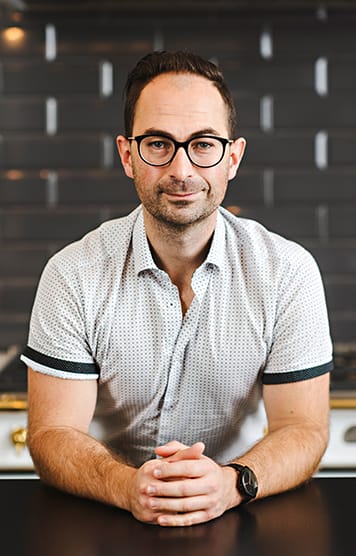 Hobbies
Current Hobbies:
I have a bit of a love-hate relationship with golf – I like the sport but it can get really frustrating!
Hobbies I'd Like To Resurface:
Scuba diving
Favourite Meal
To Eat:
Steak – cooked rare and served with roasted sweet potatoes
Snack:
Greek yogurt – plain with cinnamon and vanilla
Stories From Henry | View All ›
There are currently no posts available. Please check back.