Marvin Bauman
Experience
Joined The Chervin Family (professionally) In:
1994
I installed cabinets with my brother Kevin when we were teenagers in Manitoba; after I got married in 1994, I started full-time with Chervin
Started as primary installer, and building cabinetry.
As the company grew, I took on new responsibilities and now am the VP of Sales.
Family
Married with 5 children - 1 employed with Chervin, 1 teaching, 1 a carpenter, 2 youngest still in school
What is something you never go a day without?
Coffee. Its happened before, but its not good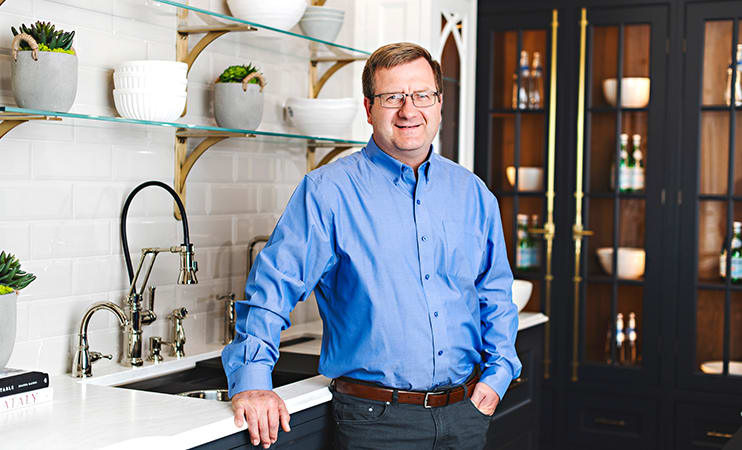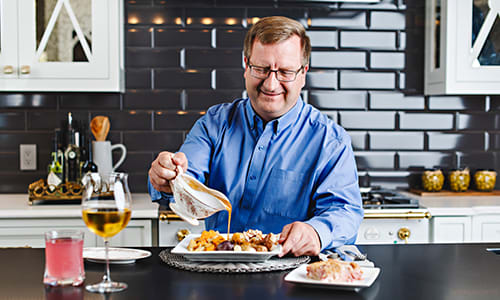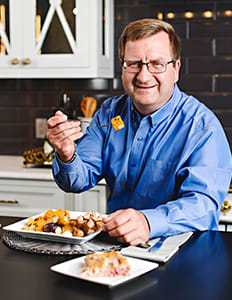 Favourite Quote
"Leadership is a potent combination of strategy and character. But if you must be without one, be without the strategy." – Norman Schwarzkopf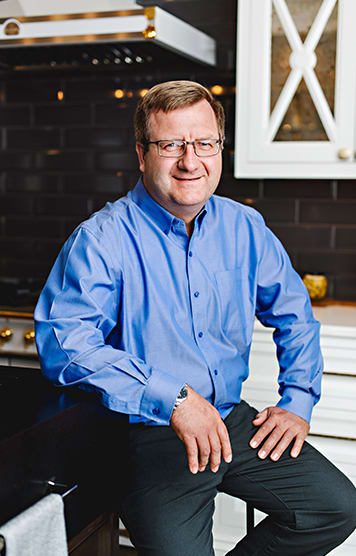 Personal Style
Current Personal Dream Design:
I love my kitchen (we renovated in 2012) – it has stained cabinets (cappuccino stain on maple);
If I were building a new home, I would tend toward a mix of walnut and cream/off-white colours
Happy this fad is over:
Stained maple, cherry, and early American stained oak were very popular when I was actively designing, so now I like seeing different options
Hobbies
Current Hobbies:
Reading – 5 books on the go at a time - novels, leadership books, missionary stories; gardening
Favourite Meal
To Eat:
Chicken dinner – old-fashioned; vegetables, garden salad, baked potatoes, chicken gravy; strawberry rhubarb pie with vanilla ice cream for dessert!
Snack:
Mixed nuts
Marvin Would Rather...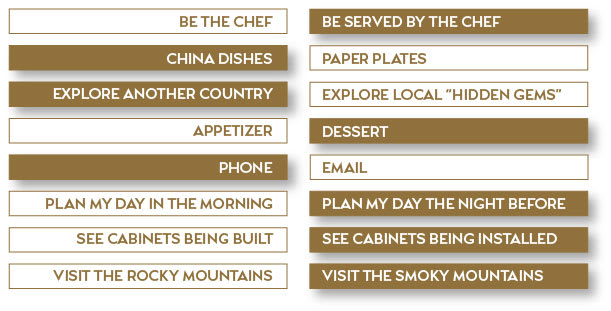 Stories From Marvin | View All ›
Here are a few of the exciting introductions and transitions you can look forward to at Chervin in 2020...
Our Chervin Kitchen & Bath team has been working hard behind the scenes for over a year and we are finally approaching the opening of our brand new Oakville showroom!