Hello, Oakville

Oakville contractors, we can't wait to meet you. From walk-in closets and petite powder rooms to multi-island kitchens and the pantries of your dreams, we thrive on handcrafting custom cabinetry that exceeds the expectations of our clients - and on living out every one of our values along the way. Fill out the form below to start the conversation!
---
Our designer was so professional and he really understood the technical aspects of the cabinetry construction and finishes.
---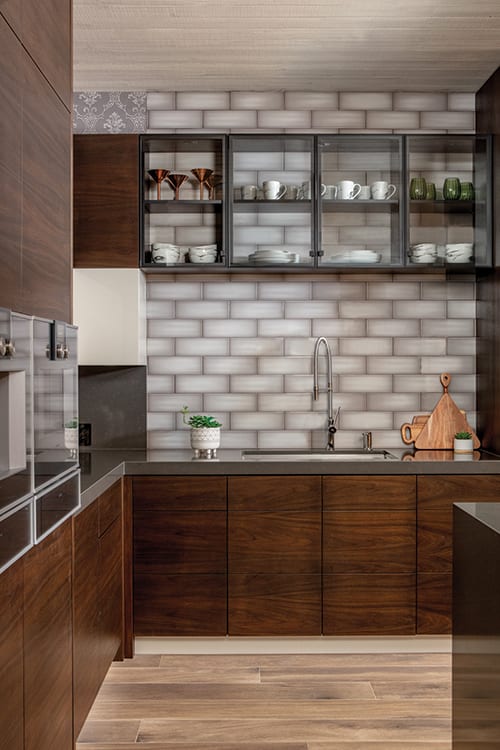 Ready to Learn More about Chervin?
Since 1991, Chervin Kitchen & Bath has been designing, manufacturing, and installing high quality custom cabinetry in homes across Waterloo Region, Muskoka, and GTA. There's lots to learn about us!