Not sure where to start? We're here to help.
With a passionate team, 30 years of industry experience, and a quality shop and showrooms, we're confident that Chervin can craft cabinetry to meet your needs. We produce quality products held to the highest standard while maintaining competitive prices.
We'd love to help you get started and answer any questions you may have about our work and team. Contact us anytime or visit your nearest Chervin showroom to connect.
in·teg·ri·ty / inˈteɡrədē / noun The quality of being honest and having strong moral principles; moral uprightness.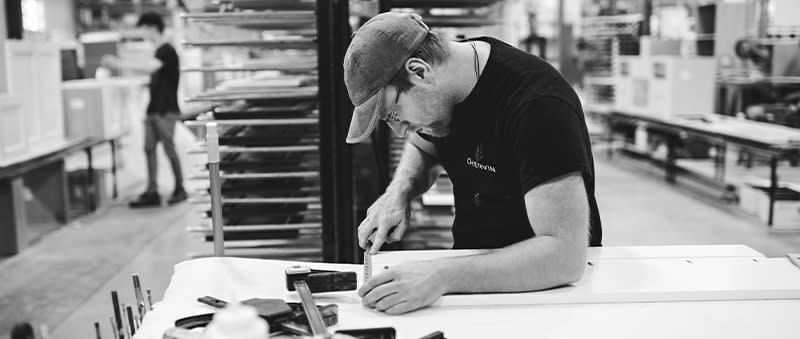 Handcrafting beautiful cabinets in Waterloo, ON.
For 30 years, Chervin Kitchen & Bath has been helping people realize their dreams by inspiring ideas and building beautiful custom cabinetry to bring those ideas to life in Waterloo, Muskoka, and Oakville, Ontario.
Based out of Waterloo region, Chervin has over 67,000 square footage of manufacturing space, staffed by 150 team members that work together to bring "The Golden Means of Perfection" into everything we do.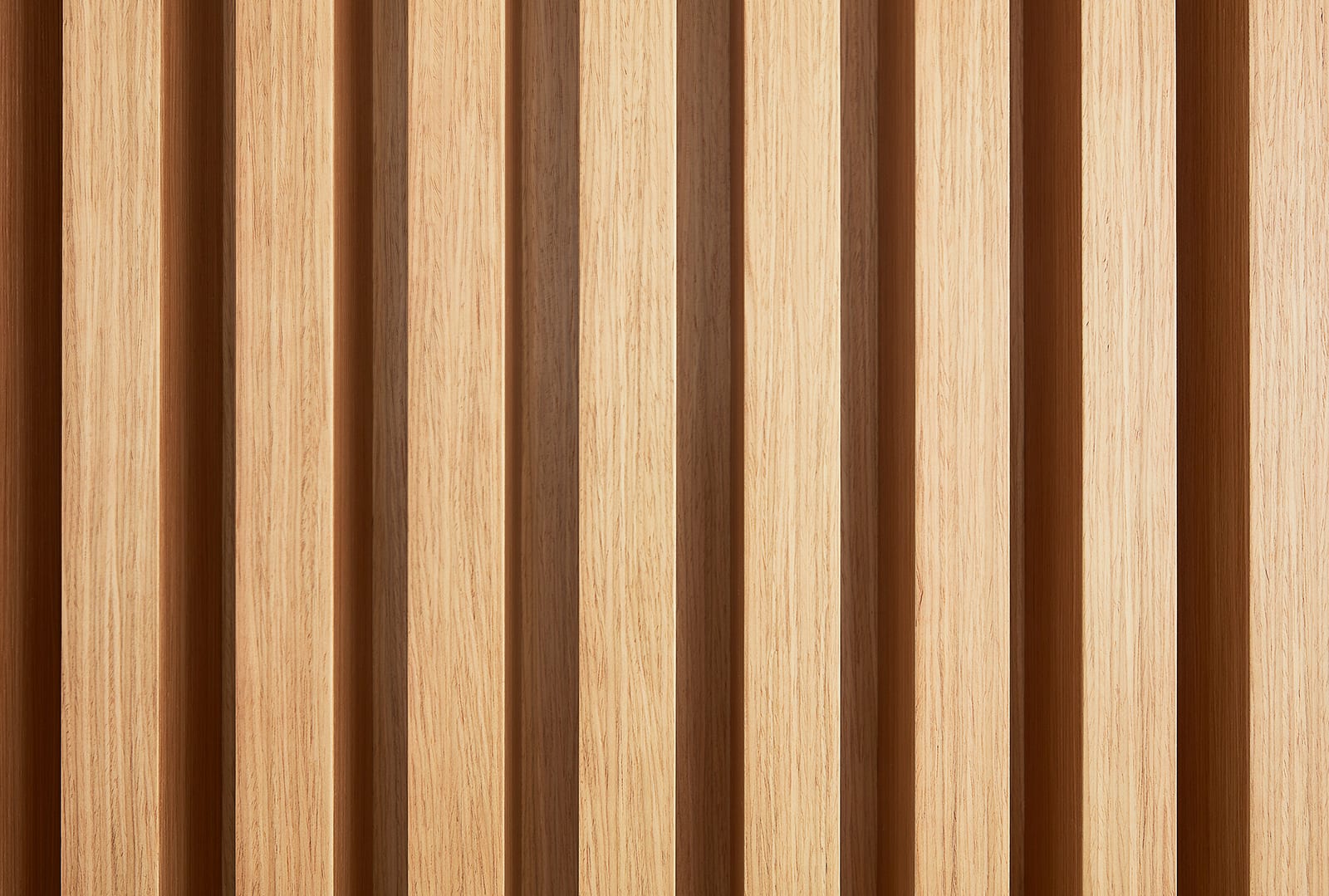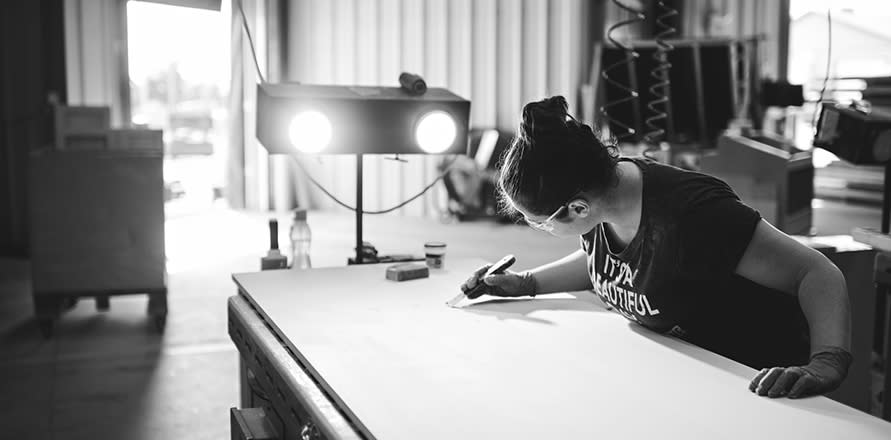 A word from our clients
Chervin has been a fantastic company to work with on our kitchen, powder room, & laundry reno! We spent many years discussing our needs & were nervous in selecting a cabinet supplier who could deliver our expectations for pricing and quality. Chervin definitely hit the mark!
From our core values to the Golden Means of Perfection, we're driven by a willingness to go above and beyond for every single client so they can see their dreams come to life.