Still have questions? We're excited to answer.
As we look into the future, we're confident that Chervin can continue to meet our clients' needs, producing top-quality products held to the highest standard, while maintaining our competitive prices.
We look forward to doing business with you and welcome you to visit us at our showroom.
in·teg·ri·ty / inˈteɡrədē / noun The quality of being honest and having strong moral principles; moral uprightness.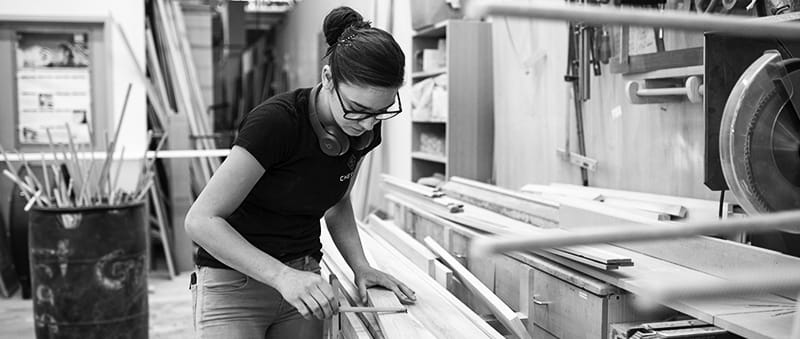 Building beautiful cabinets, from scratch.
For over 25 years, Chervin Kitchen & Bath has been helping people realize their dreams by inspiring ideas and building beautiful custom cabinetry to bring those ideas to life in Waterloo, Muskoka, and now Oakville, Ontario.
Based out of the Waterloo region, Chervin has over 67,000 square footage of manufacturing space, staffed by over 150 team members that work together to bring the golden means of perfection into everything we do.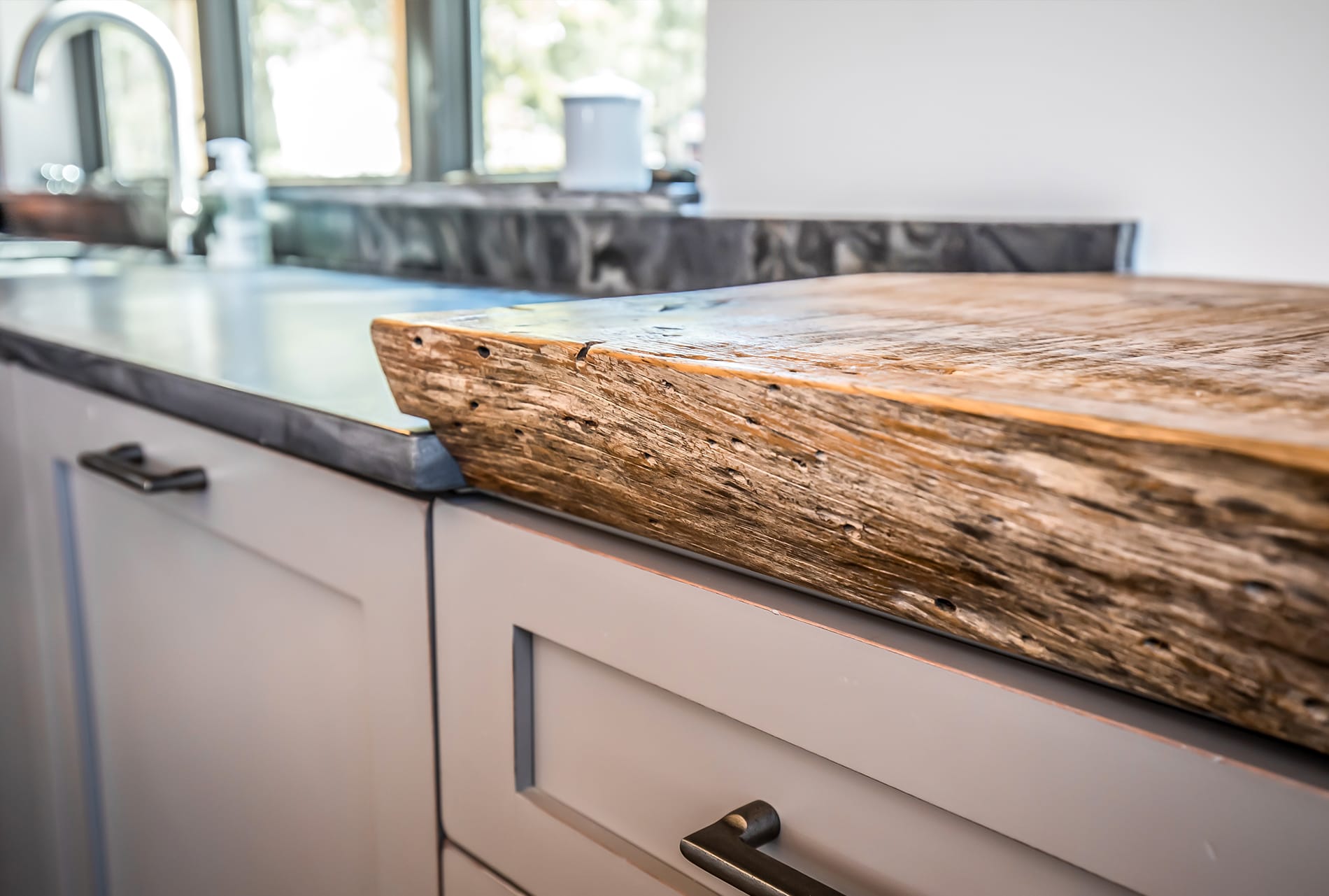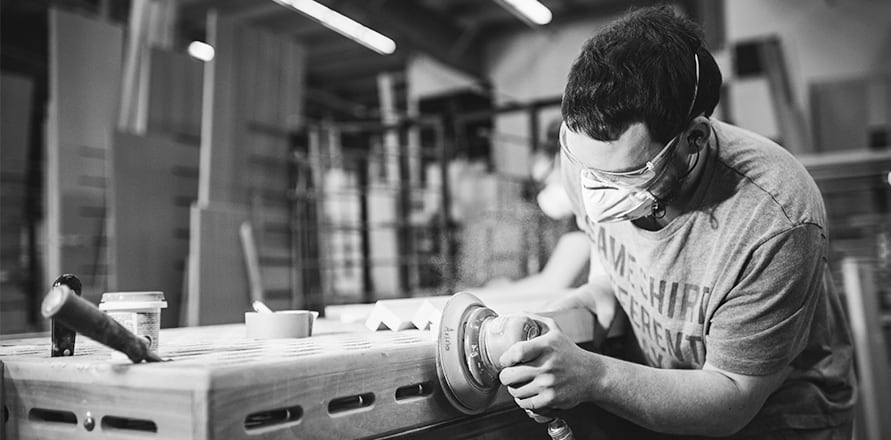 What Our Customers Are Saying
I am absolutely delighted with my kitchen from Chervin! It is truly wonderful when a company and its people exceed your expectations and that you have! Our designer was fabulous to work with and several of his suggestions during the design process are the reason I'm so delighted. One example is the way the cold air return was worked into the island - it is now an accent!
From our core philosophies to the Golden Means of Perfection, we're driven by the willingness to go above and beyond for every single one of our customers so they can see their dreams come to life.