Why We're Different

We love turning our clients' dreams into reality through quality cabinetry, outstanding service, and integrity in all we do.
---
com·pas·sion / kəmˈpaSHən / noun Sympathetic consciousness of others' distress together with a desire to alleviate it.
---
High Quality, Higher Standards
At Chervin, we hold ourselves to a high standard we like to call "The Golden Means of Perfection". Based on both The Golden Rule of Service ("do to your customers as you want done to you as a customer") and the mathematical principle of The Golden Ratio, our tagline reminds us to always strive for impeccable design and service – from pleasing aesthetics, through to sturdy and integrous materials, and a trustworthy, engaging experience. You have a dream for your space and we want to turn that dream into a reality - the most beautiful and balanced cabinetry you can imagine.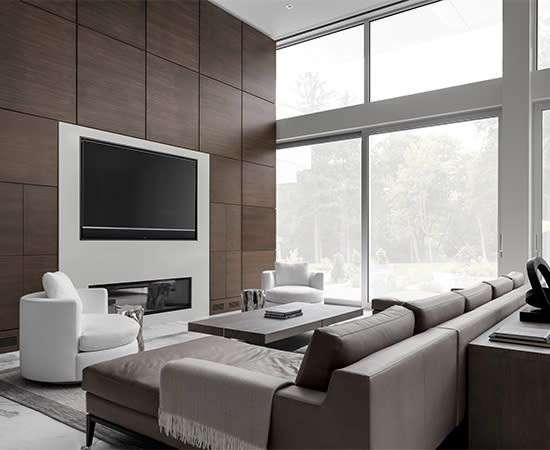 Defining Ourselves And Our Offering
At the forefront of our company are three core tenets that define all that we are and all that we do, from the showroom to the shop floor to your home.
Purpose
To honor God, satisfy our customers and improve our company.
Vision
To create inspired interiors that grace your living space with unrivaled quality, distinction and peace of mind.
Mission
To do to others as we would have them do to us.