Resources for Planning Your Custom Project
You're in! Welcome to our cabinetry planning resources page - the first step on your cabinetry design journey...
Please click on any image below to download that specific resource. Want help unpacking it further, or have questions about installing cabinetry in your own space? Contact us and we'd love to setup a design consultation with you, and help you bring your dreams to life.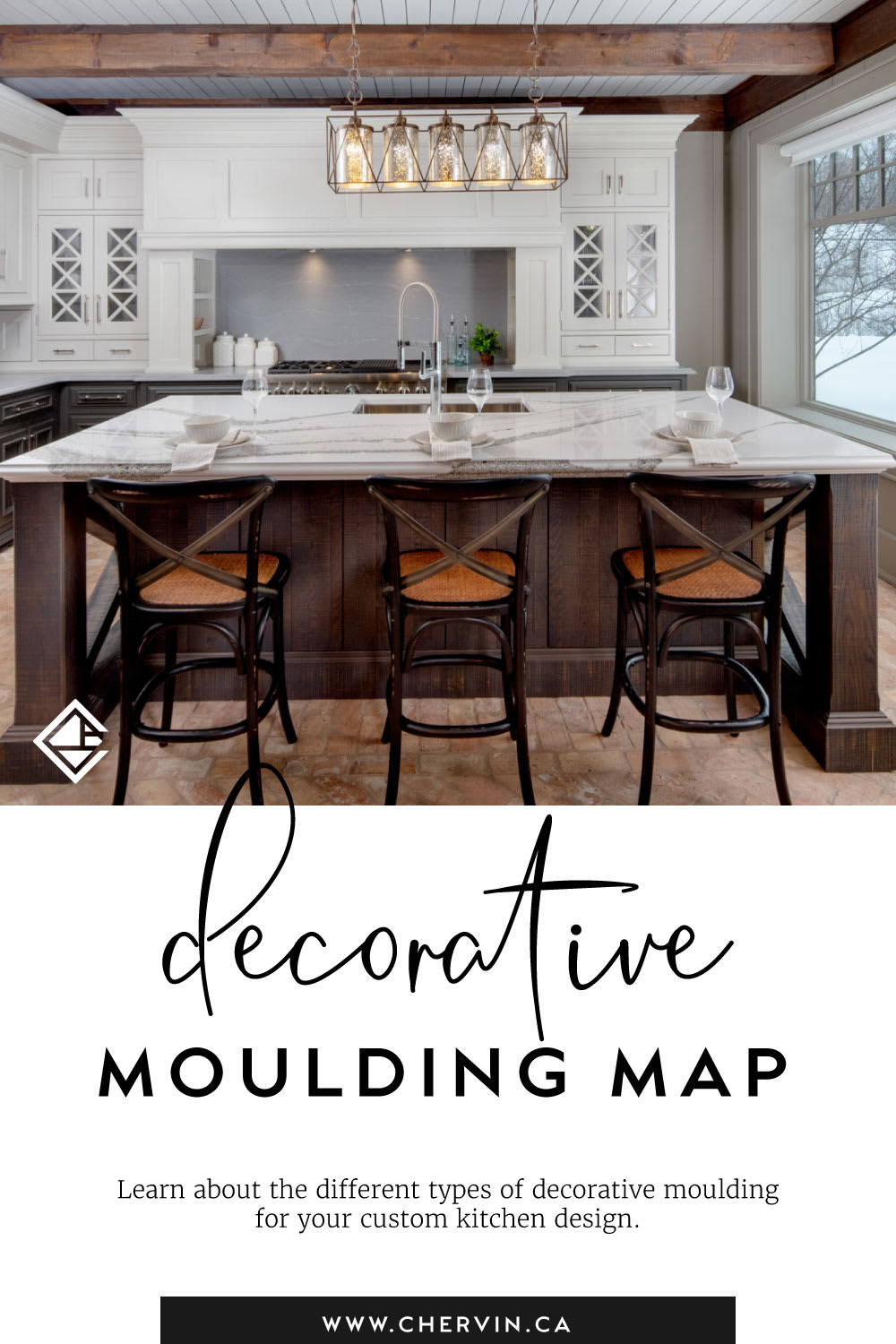 ---
Learn to identify different types of decorative moulding throughout a kitchen.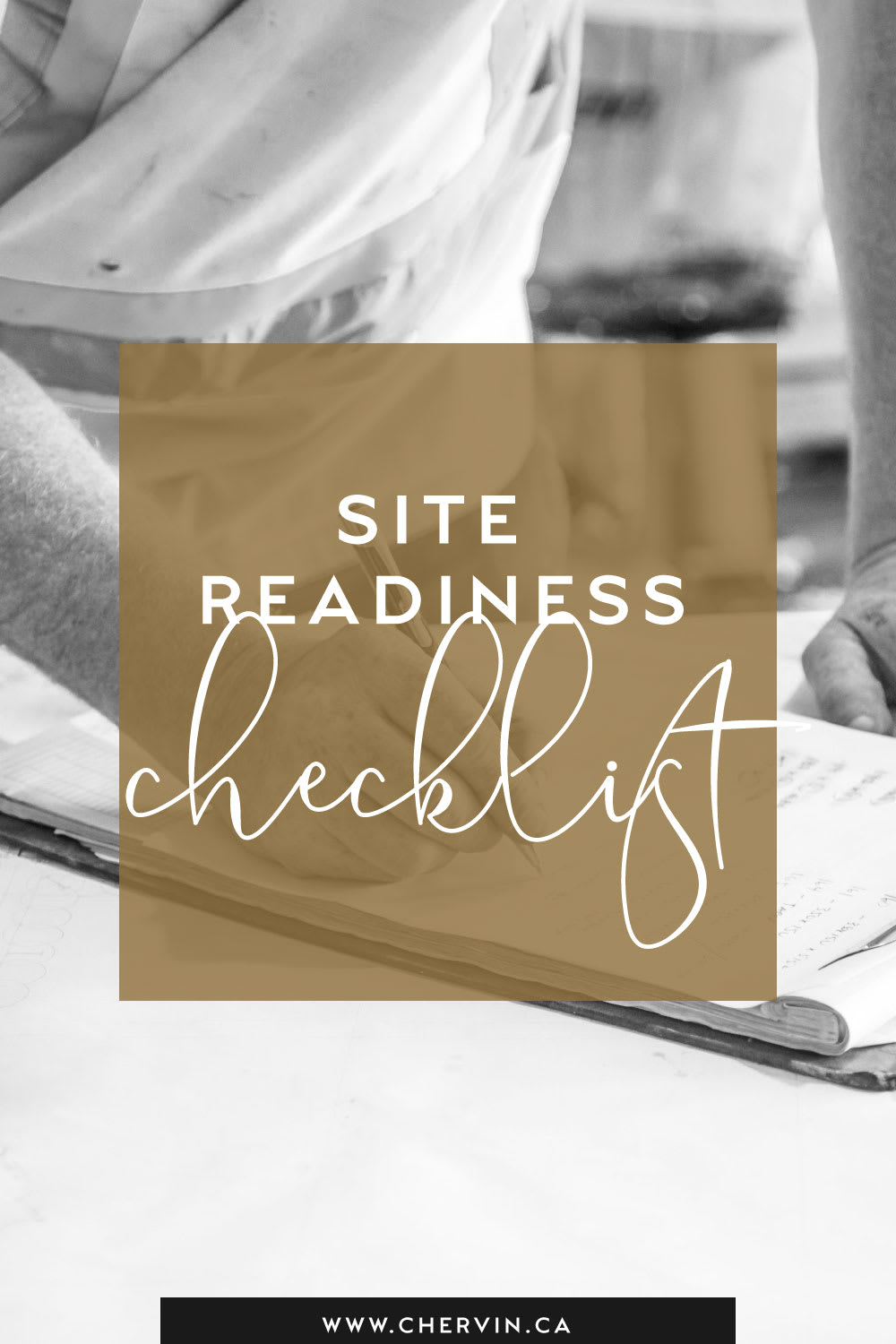 ---
Use this checklist to ensure max preparedness and efficiency for your Installers.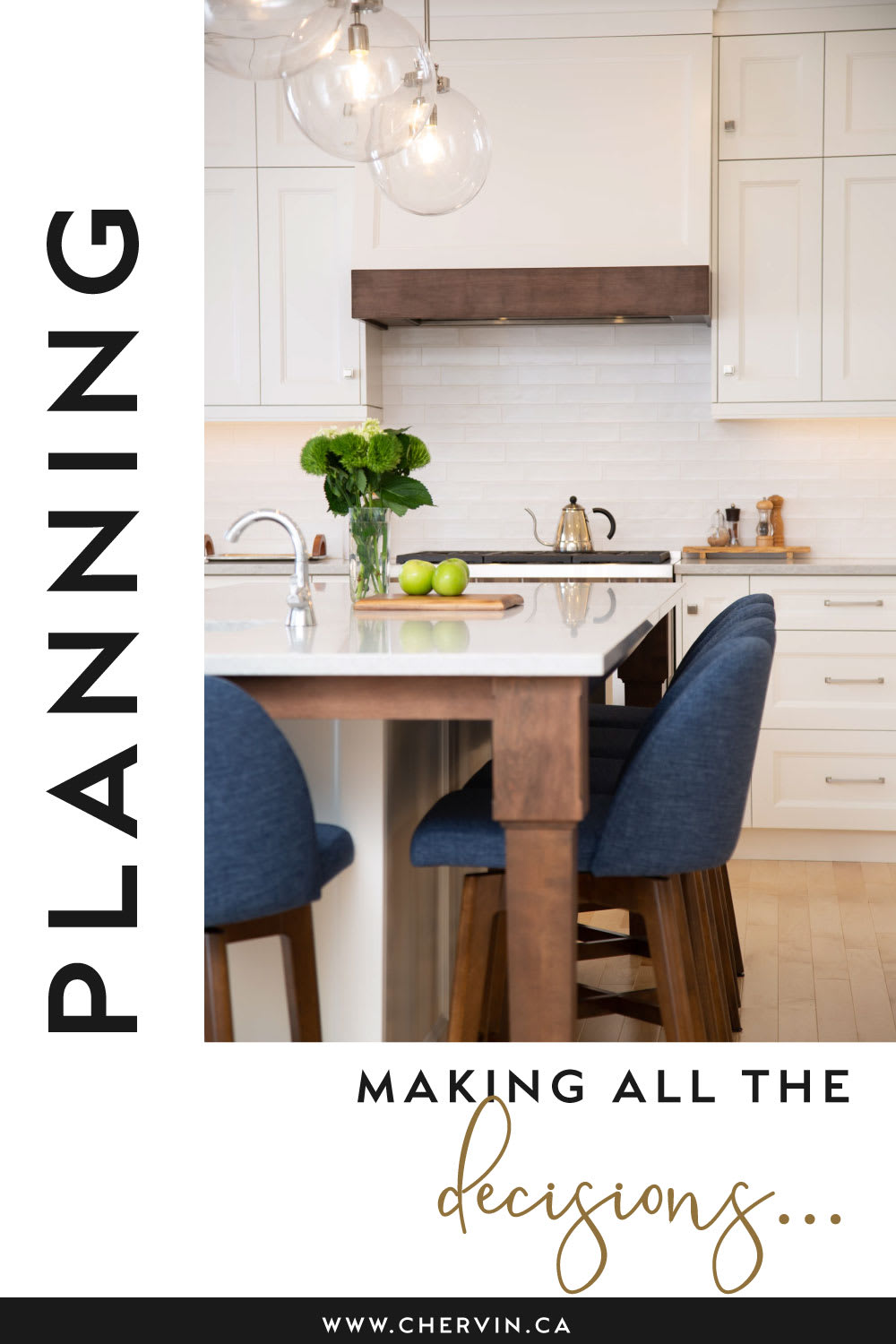 ---
Let this fabulous tool guide you through your research as you plan your kitchen.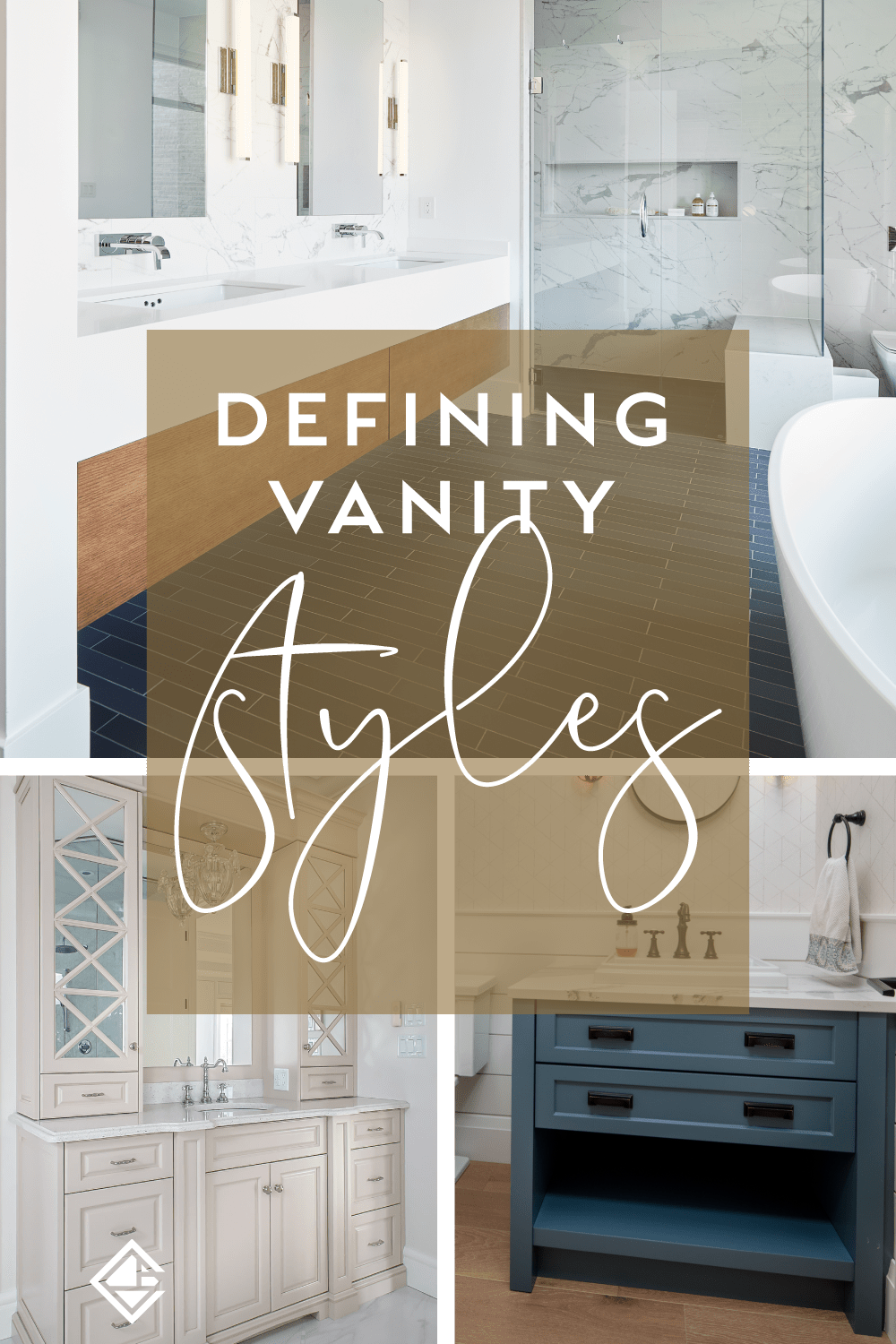 ---
Take a peek at five of the most popular vanity styles we can custom build for you.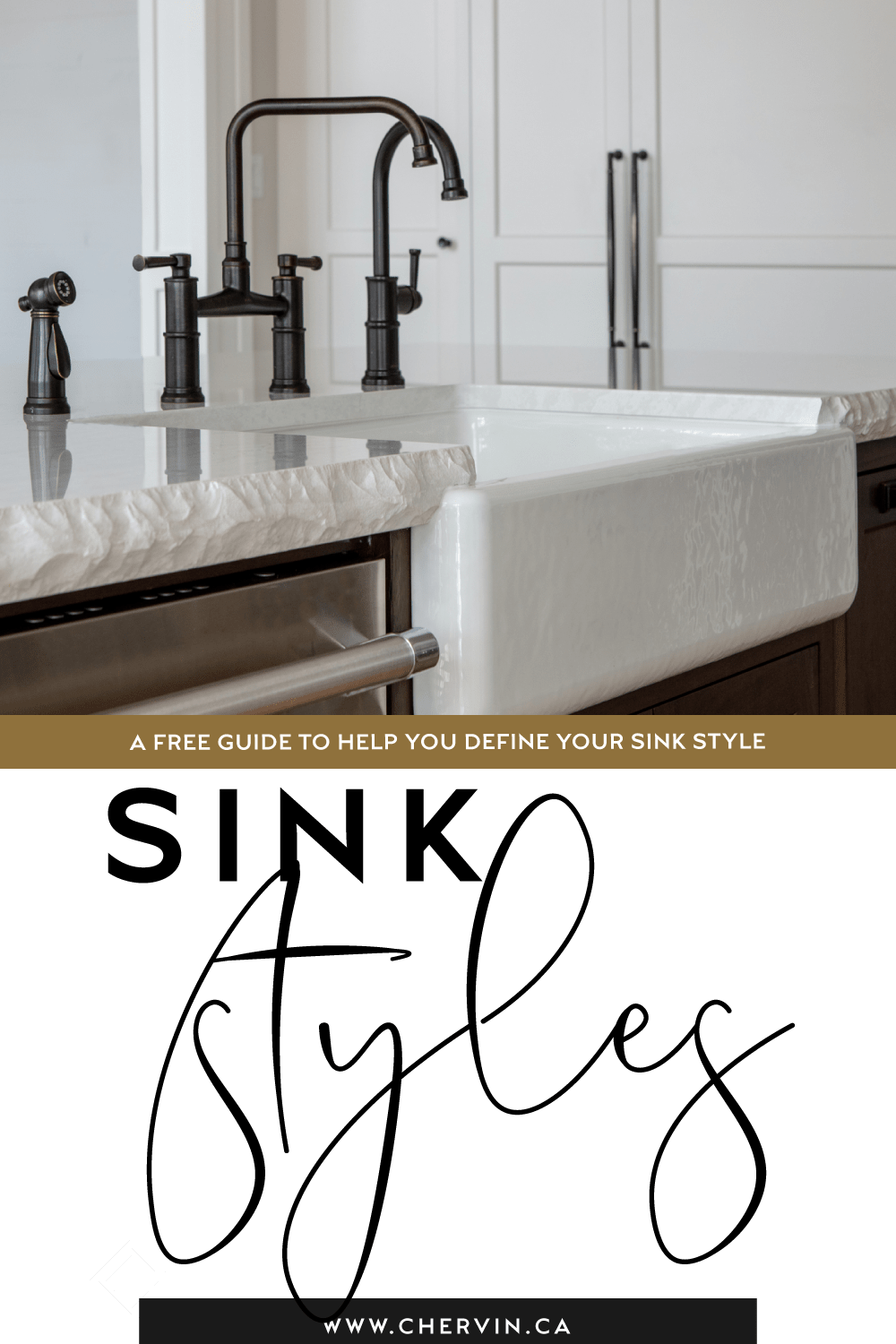 ---
Nail down the terminology so you can find just the right sink to accentuate your style.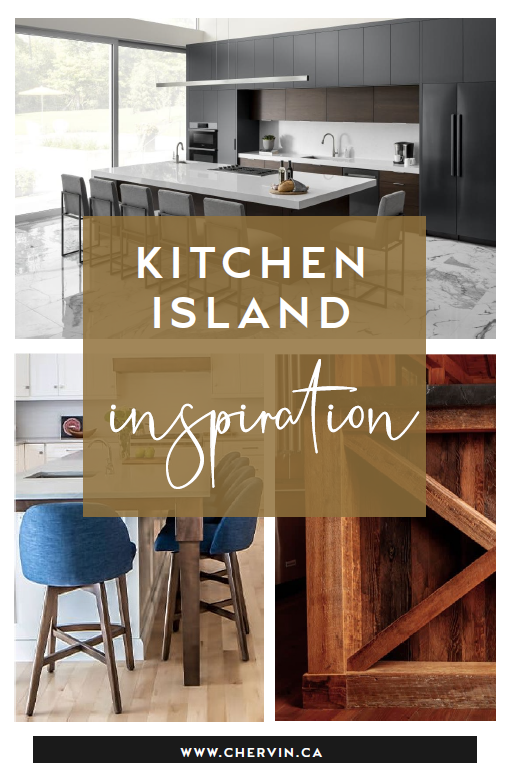 ---
Discover 9 creative ways to customize your island - for both function and style.