Helen joined Chervin in 2011 and is responsible for sanding and assembling furniture before the finishing process begins.
---
Helen, Furniture Assembly & Sanding
Year Started with Chervin: 2011
Helen heard that Chervin was a great place to work and she has felt a sense of belonging ever since she joined the team in 2011. Helen loves the family atmosphere as she sands and assembles furniture before the finishing process begins.
She enjoys the uniqueness of the furniture she works on, especially projects for the Lotte New York Palace, Penninsula Chicago, and W Lakeshore, Chicago.
After work, Helen likes to spend time with her family and digging away in her flowerbeds and vegetable gardens.  When she finds time, Helen also likes to read.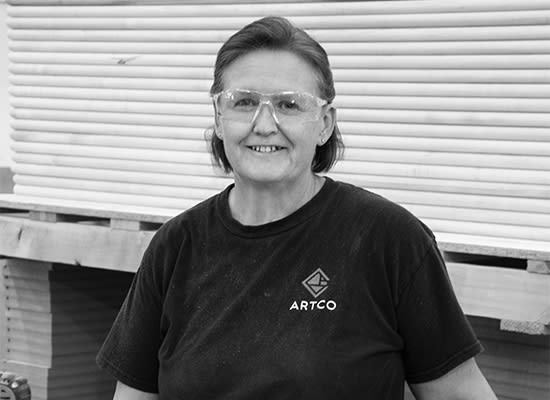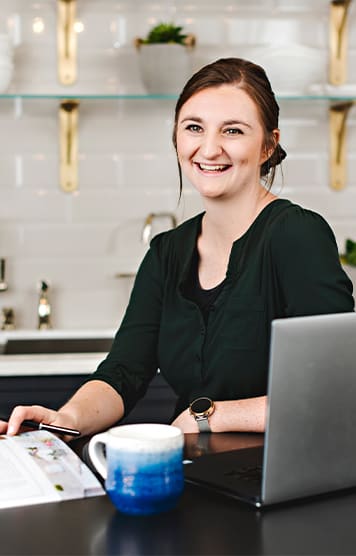 Meet The Author
Kristen Weber is Marketing Manager at the Chervin head office in Hawkesville.
Kristen is proud to work for a company that has the same values as her. Quality. Integrity. Family-oriented.
Jordan joined Chervin in 2017 and is responsible for the final quality control of assembled kitchen cabinets before they are delivered to the customer
Sara's parents made furniture when she was little which gave her a life-long love of working with wood.