Nigel joined Chervin in 2018 and is responsible for delivering kitchens to customers.
---
Nigel, Kitchen Delivery
Year Started with Chervin: 2018
It was his love of the woodworking industry and especially kitchen cabinetry that drew Nigel to Chervin in 2018.  In fact, when he's not working, Nigel builds his own furniture. 
He finds the Chervin team to be kind and helpful, which makes his job of delivering the finished cabinets to customers enjoyable and rewarding. His ideal kitchen would be in the Classic style, with shaker doors.
Nigel loves being outdoors doing lawn work when he has to and fishing when the work is done.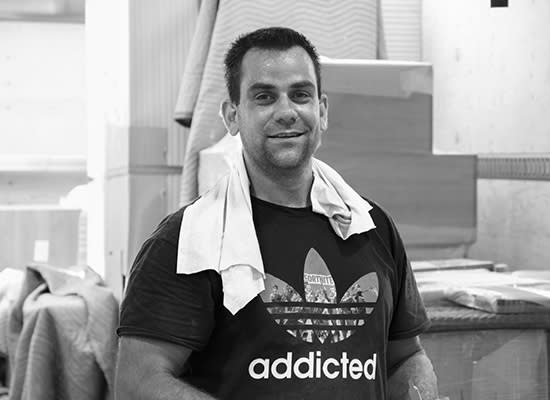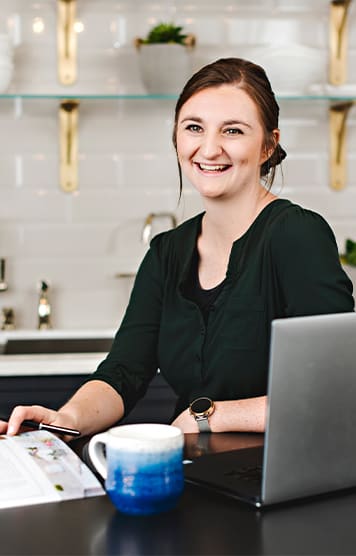 Meet The Author
Kristen Weber is Marketing Manager at the Chervin head office in Hawkesville.
Kristen is proud to work for a company that has the same values as her. Quality. Integrity. Family-oriented.
Jordan joined Chervin in 2017 and is responsible for the final quality control of assembled kitchen cabinets before they are delivered to the customer
Sara's parents made furniture when she was little which gave her a life-long love of working with wood.