1. Organic Mixes
A trend I love seeing in kitchens is white oak cabinetry finishes. This finish gives the aesthetic of a fresh white kitchen, with a hint of warmth. Woods like walnut, grained wood, and maple are all common choices. Mixing different stains, and wicker, and pairing these choices with brass metals and wrought iron, creates a flawless look with touches of warmth. 
2. Brave & Bold Colour Choices 
Adding colour to the kitchen is a brave decision. I am seeing more vibrant colours like eggplant and gorgeous greens. Although choosing white for cabinetry is still a trend, it is nice to see clients move out of their comfort zone and pick strong colours for cabinetry. This isn't the norm across the board, but it is becoming a top choice. A monochromatic colour scheme is also trending. This choice gives off the "less is more" approach for the look of kitchens, with the contrast of light and dark aspects of the kitchen paired together.
3. Rejuvenating Heritage 
More often than not, I see clients choose to keep old features of their previous kitchens and turn them into beautiful statements. This can be done by adding a beam to the kitchen, or cladding an existing beam in wood to create a feature, or exposing brick in the kitchen to create an accent wall. The creative possibilities are endless.
4. Archway Openings 
Archways are being crafted to give the feeling of a softer transition from the living room to the kitchen or to the dining room. Having the feeling of an open concept, without the kitchen looking like a big rectangular space.
5. Invisible Appliances 
Although the look of stainless steel is sharp, a trending look for kitchens is to hide these appliances with beautiful panel cabinetry. Seamless cabinetry is what clients want to see. Panel cabinetry has a flawless finished look and shows everything in their kitchen is in its place. The door-style options, such as shakers, have tripled, and having more options to experiment with allows clients to hide their appliances if they wish.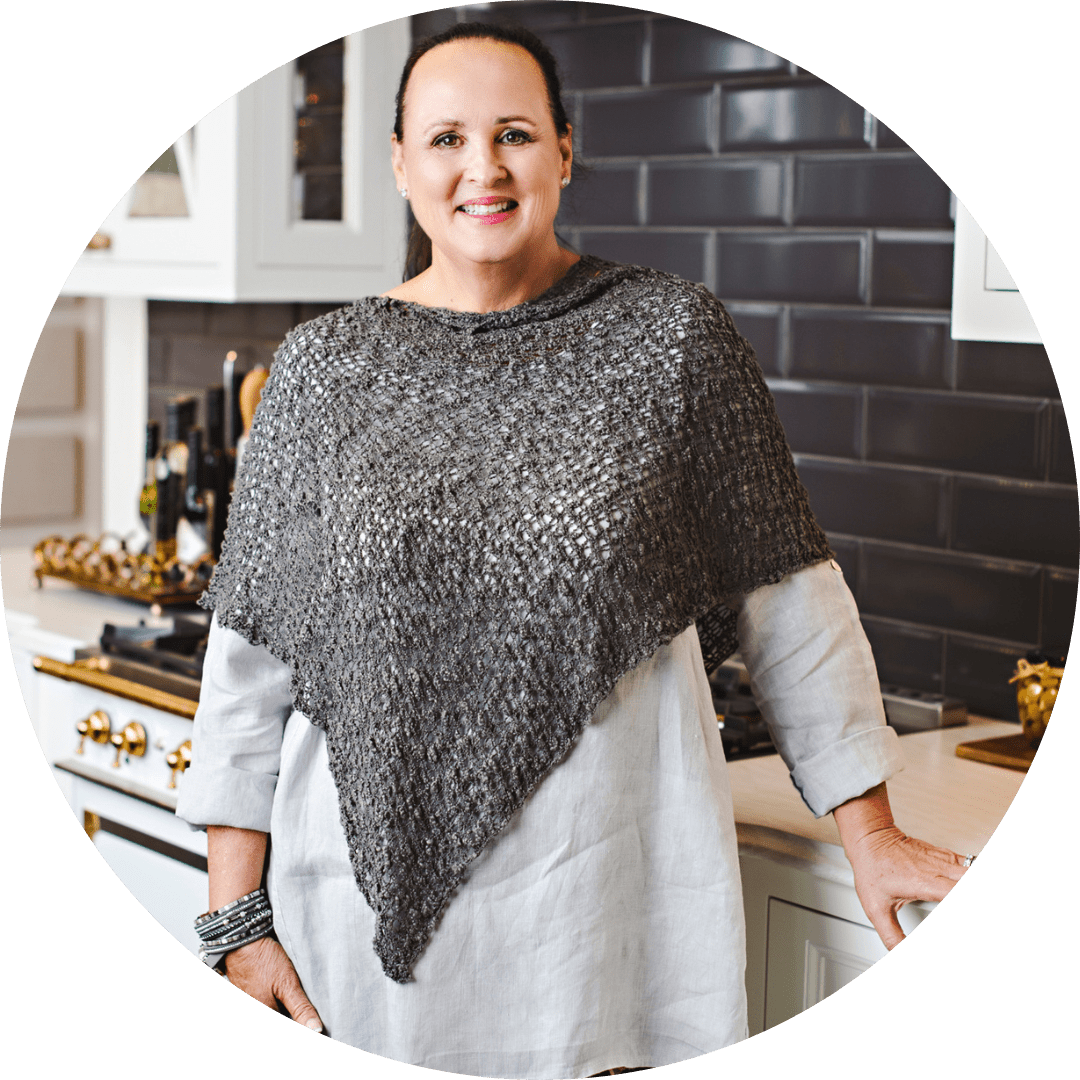 I believe designing a kitchen should be functional first. It should be about making the clients' space practical for them. Having zones where they can prep and store food will create a clear path to get from one area to the next without anything getting in their way. Once the functions are in place, the style and design features can be thought of. 
These design trends are exciting to see implemented in clients' kitchens, and I hope they don't go away anytime soon.