Custom Millwork & Cabinetry Services in Waterloo

Discover incredible potential.
Handcrafting cabinetry that unleashes your home's potential is what we do best. Whether you're replacing an old vanity, installing a custom wall unit, or doing kitchen renovations, we're here to design, handcraft, and expertly install any millwork you dream up. Custom is all we do, so you can rest assured that every piece of cabinetry will be scribed perfectly to your wall, every element will maximize your space, and every finish will be hand-applied.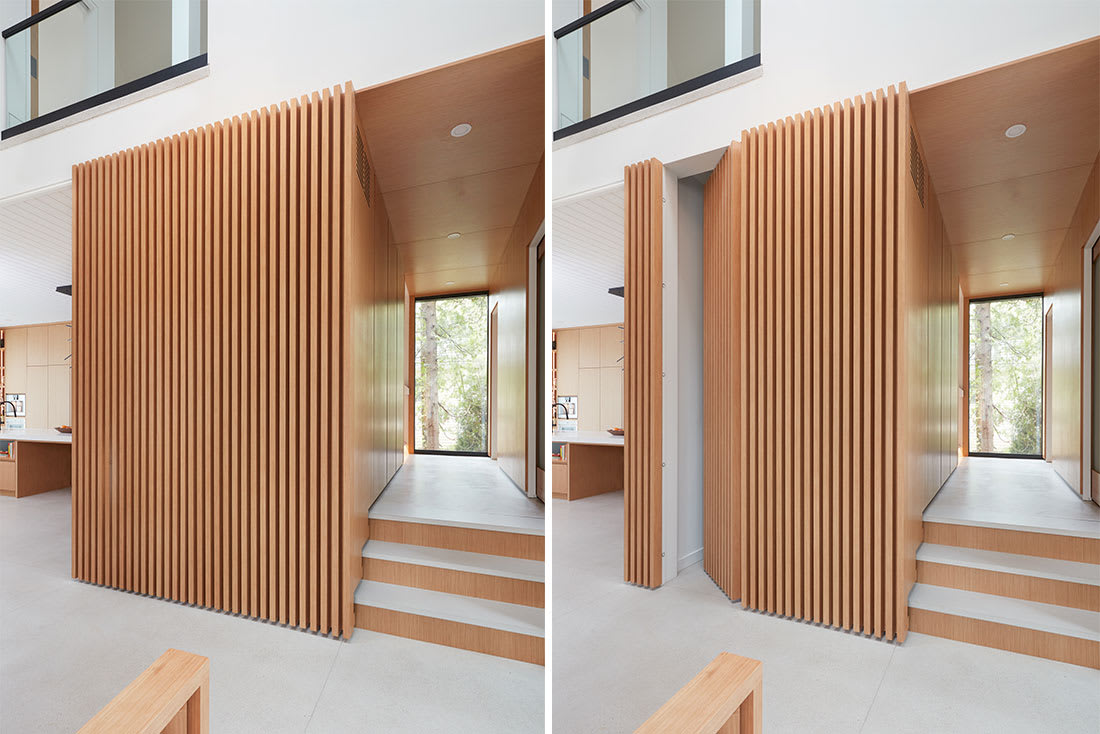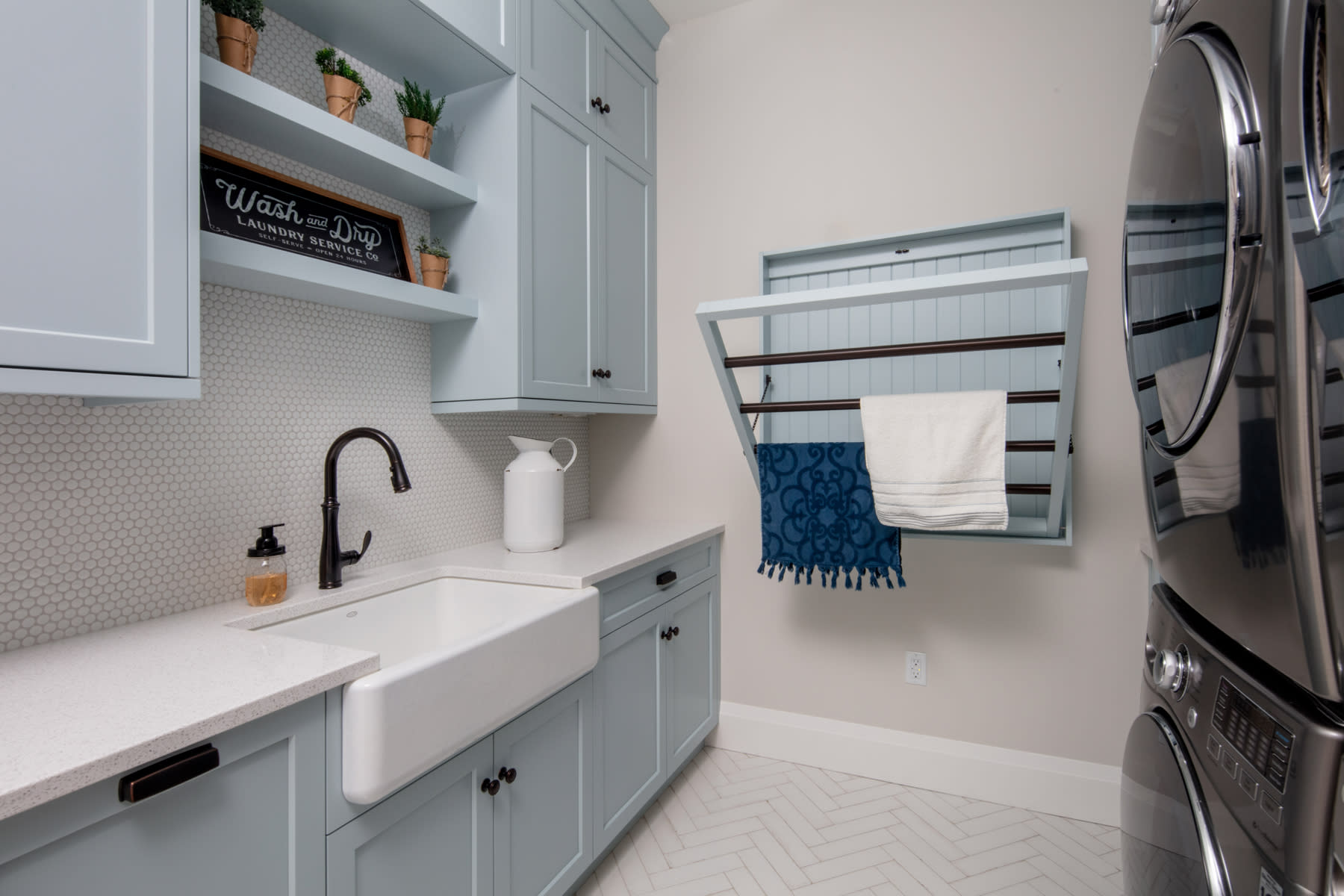 Give every space purpose.
Whatever style or features are most important to you and your household, we'll help you install them in your home. Dreaming of a handsome home office with walnut interiors and metal accents? No problem. Leaning more towards a coffee bar with streamlined elegance but space for all the essentials? We've got that covered, too. From moulding and mullions to bookcases and bunk beds, you dream, we deliver.
Prepare for a golden experience....

Reach Out
Fill out our contact form or visit our Waterloo showroom and tell us more about your project goals and share your inspiration. We'll connect you with a Sales & Design person who is the best fit for your project.



Design Consultation
We can help you identify your household's needs and wants - and how to tell the difference! We'll walk you through your options and help you navigate with our years of experience and keen eye for detail.



Proposal & Drawings
Our designers and engineers are trained in programs to produce realistic 2D and 3D renderings of your space, so you can virtually walk-through and see how all the elements fit together.

Production
 Our talented and resourceful sales & design team loves the adventure of turning vision into plan and works with our dedicated designers and engineers to create your ideal vision.



Installation
We ensure all your cabinets are installed with precision right down to the custom-fitting against your stone wall or integrating new mechanisms to ensure your cabinet doors function and open the way you want.



Warranty and Post-Installation Service
We have a Waterloo-based team dedicated to ensuring our work lives up to the Golden Means of Perfection and our clients' needs are met efficiently and with impeccable service. Our cabinetry lasts for decades, but to prove our confidence, it's all under warranty for the first 5 years.
---
Your design and installation fully met our vision and expectations. We will recommend Chervin to anyone who asks without hesitation.
---
Meticulously handcrafted in Waterloo
Meet the Team
Our Chervin team of designers and installers are highly skilled in creating beautiful and functional custom cabinets and millwork for homes across the Kitchener-Waterloo Region and beyond.
Let's Get Started!
Chervin Kitchen & Bath is proud to design, manufacture, and install high quality custom cabinetry and millwork in homes across Waterloo and the rest of Southern Ontario. Learn more about what sets us apart or contact us today!