Besmir Bërboti
Experience
Joined The Chervin Family In:
Previous Industry Experience:
Drew my parents' house when I was 15 and later helped them build it based on those drawings
Graduated the Cabinetmaker (Apprenticeship) program at Conestoga College.
Worked several years doing renovations
Family
Married with 3 young children, 2 (very pretty) daughters, and 1 son
I never go a day without dinner with my family or a few minutes at the end of the day with my kids
Inspiration
I am inspired by the diverse group of industry professionals I have had the pleasure of working with over my years of experience. I also find inspiration in design trends shared on social media.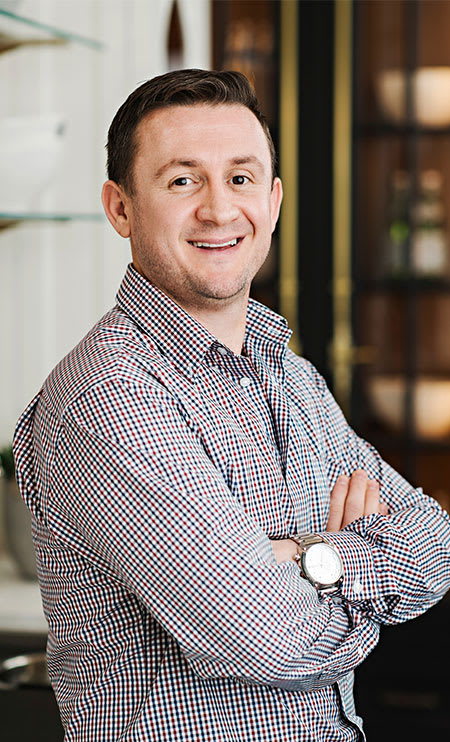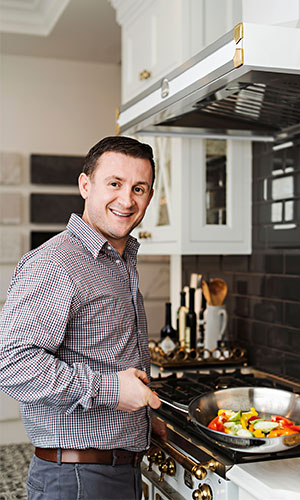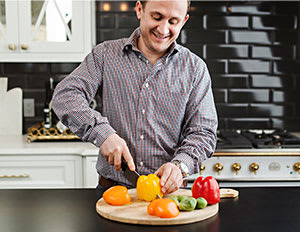 Favourite Quote
"A man is not finished when he is defeated; he is finished when he quits." - Richard Nixon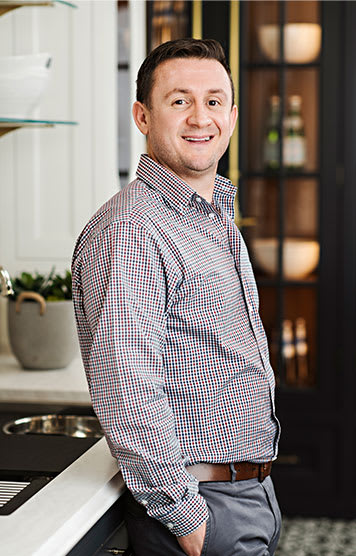 Personal Style
Current Personal Dream Design:
Matte black paired with natural wood stain - maybe white oak with Rubio Monocoat-Oil finish, or a mix of navy blue and white with gold hardware; this might change!
Happy This Fad Is Over:
Golden Oak
Hobbies
Current Hobbies:
Photography, sports (soccer), socializing with friends and meeting new people, travel (even if it is just for a drive out of the city every weekend)
Favourite Meal
To Eat:
Mediterranean Cuisine (lamb with tzatziki sauce and Greek salad and souvlaki - the real one), saltwater seafood
To Cook:
Something Mediterranean as well. I am not a recipe guy. I enjoy cooking with what I have and getting creative in the kitchen