Jason Bauman
Experience
Joined The Chervin Family (professionally) In:
2010
Worked in kitchen hardware and as a shop-float
3 years in installations
Hardware supervisor
Plant Manager
VP of Operations
Field Manager
Director of Operations
Director of Health & Safety
Working with Family
I really enjoy it; I've loved every circumstance we've shared. We've had some straight talks along the way, but it's fun to come to work and see your family each day; you learn a lot and really earn one another's respect.
Most Unique Project
Installed a spiral staircase once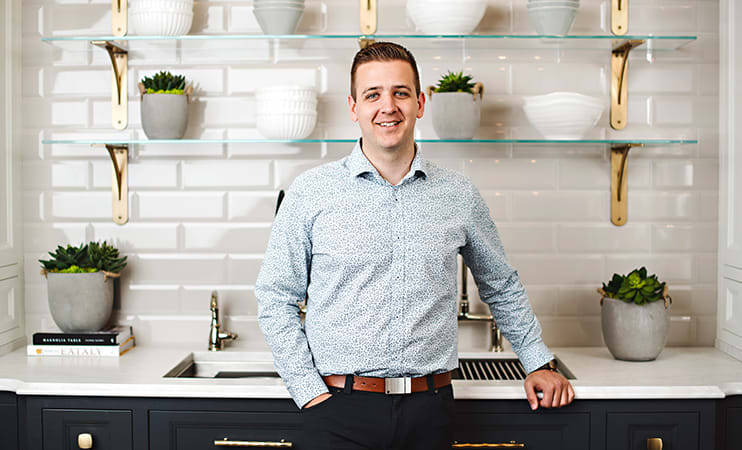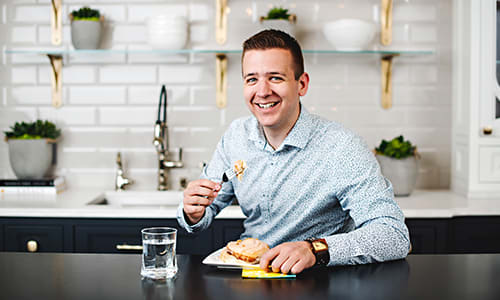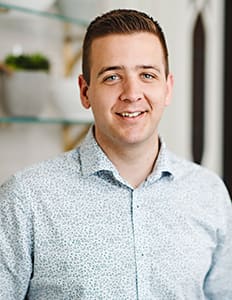 Favourite Quote
"If you want more success, find a way to serve more people." – The Go-Giver (Bob Burg & John David Mann)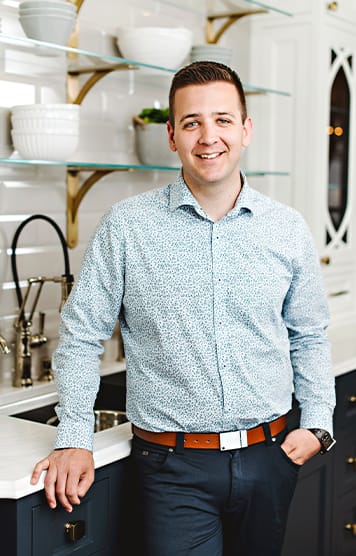 Personal Style
Current Personal Dream Design:
Black and gold or bronze; rift white oak and lightly stained walnut; glad to see more natural wood colours coming through; also enjoying the green trend, thanks to my wife
Hobbies
Current Hobbies:
Hanging out with friends – golfing, snowboarding, bowling
Hobbies I'd Like To Resurface:
Working on the deck at home – I'm creating an outdoor living space with a kitchenette
Favourite Meal
To Cook:
BBQ-ed anything – steak or a good ol' hamburger
To Eat:
The above, plus pasta (Italian)
Stories From Jason | View All ›
There are currently no posts available. Please check back.