It's a new year and a new decade and there is lots on the go for us at Chervin Kitchen & Bath. Here are a few exciting transitions and introductions you can look forward to in 2020...
---
For a long time now, home improvements and renovations have proven to be a valuable investment, for forever homes and fixer-uppers alike, and that will continue to be true in 2020. Whether you're restructuring your spaces for a new season of life, or updating their aesthetic to appeal to today's homebuyer, we are excited to be part of your home improvement (or home building!) journey - helping improve your lifestyle through inspired interiors is our vision, after all. Here are a few of the exciting new things happening at Chervin in 2020...
1. Doors Open in Oakville
Our brand-new Oakville showroom is currently open for business on an appointment-only basis - and we are only a couple months away from officially opening our doors to the public. This showroom is our most modern and lavish, and we are so excited to showcase some of the latest trends and styles for you (and some timelessly tasteful elements, too). Our Oakville design team has worked diligently to ensure the styles and colours on display in our new showroom reflect 2020 and the years to come. Here are just a few hints:
A laundry room finished in "Melted Ice Cream" pink with wavy Restoration hardware.
A mudroom with louvered doors for added ventilation, finished in a rich, dark stain.
A kitchen that combines a painted finish, stained finish, and stone waterfall island into one cohesive design.
Warmer tones and minimalist hardware throughout. 
That's all we can say for now...you'll have to come visit us to discover the rest!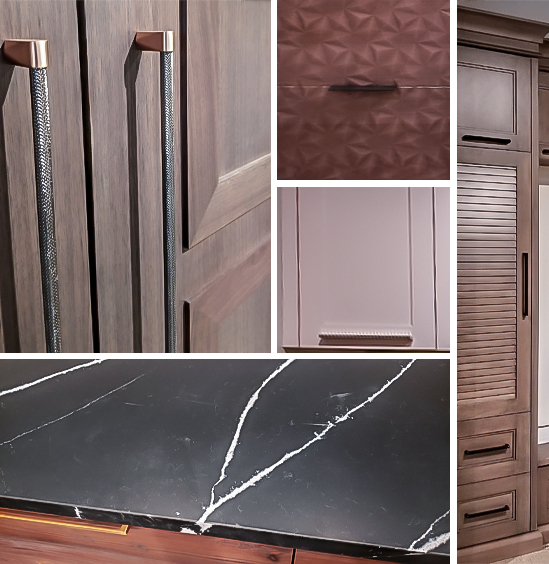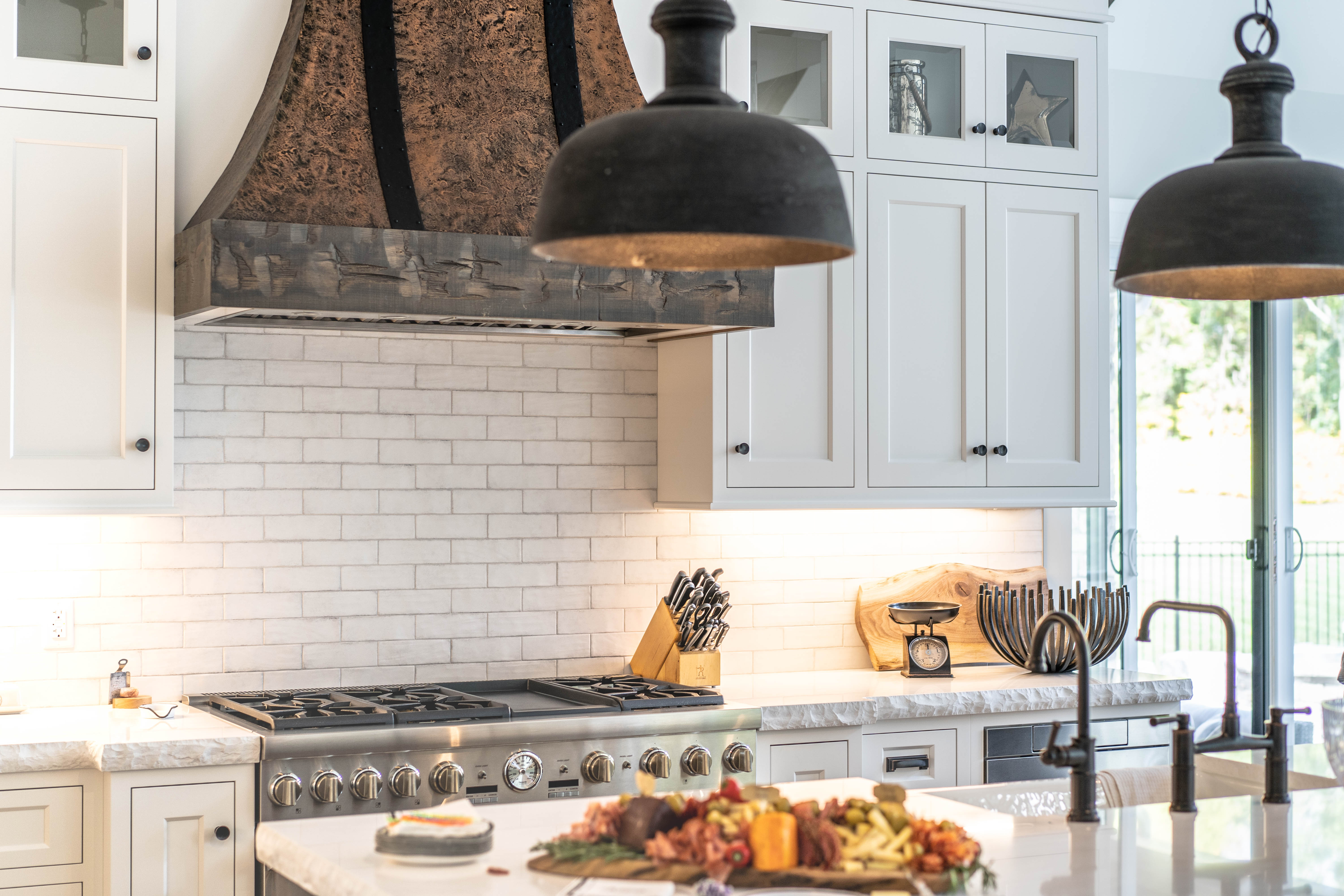 2. Trending Colours & Finishes
Many of our upcoming kitchen projects will feature custom metal hoods in a variety of finishes. If you like the drama of a metal hood as the focal point of your kitchen, accenting it with metal frames, metal hardware, and glass doors could be just the way to finish off the look!
We have chosen to work primarily with local suppliers for these highly custom products in order to keep communications efficient and limit shipping and import costs. 
3. New Materials, Fresh Designs
One of our recent additions to our product line is doors provided by Schenk Architectural Imports Ltd. Schenk is a cabinet door manufacturer based in Calgary, AB, that specializes in "providing premium, trend-forward design elements that create the framework for contemporary environments."
With more than 50 years in the industry, Schenk is truly an expert at their craft, and is able to create an expansive variety of textures and finishes thanks to their technological prowess. They are also environmentally conscious, which is important not only to us, but to many of our clients, as well. Schenk supplies us primarily with cabinet doors, but also with specialty drawers, floating shelves, and other decorative components.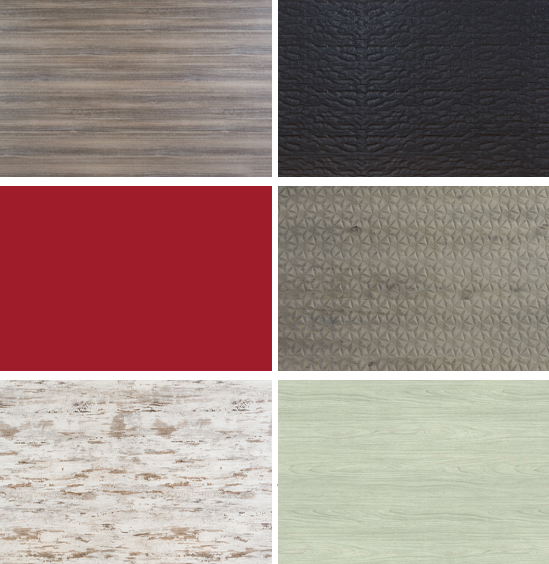 Kitchens are the heart of the modern day home, thanks to the nourishment, both physical and relational, that comes from the time spent with family and friends, preparing, serving, eating, and chatting after meals. We tend to spend most of our time working there, but we love helping our clients design or refresh any part of their home.
If you're looking for a fresh start this decade, I encourage you to connect with the showroom closest to you and set-up a design consultation. We'd love to hear about your unique lifestyle, wants, and needs, and show you just how valuable handcrafted, custom cabinetry can be for you, your family, and your guests in 2020!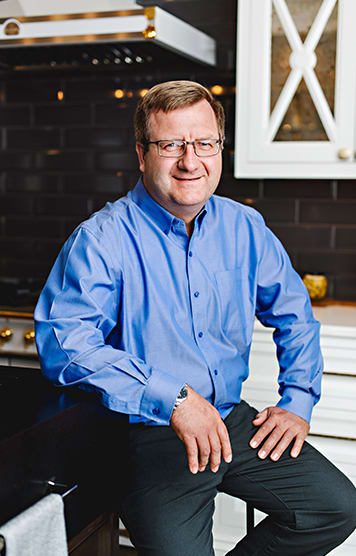 Meet The Author
Marvin Bauman is the VP of Sales at the Chervin showroom in Waterloo.
Marvin is proud to work alongside family and "extended family" (otherwise known as the Chervin staff).
Chervin islands don't come stock or standard; there is a wealth of opportunity to customize your island for the exact specs, look, and function you need...
Most of our clients choose to incorporate an island into their new kitchen layout - but is an island the right choice for you? With numerous potential benefits, it may become your favourite feature, but here's what you need to consider...