Designing a new kitchen is a significant undertaking with lasting impact, but with a professional kitchen designer on your team, the possibilities are endless...
---
Designing a new kitchen is a significant undertaking, and the outcome will likely impact your day-to-day life for many years to come (or at least will be a major factor in the resale value of your home). That's why having a professional designer to walk through all the phases of kitchen design, engineering, and installation is so invaluable. From precision through to peace-of-mind, here are nine "wins" we guarantee you'll experience by choosing to work with a kitchen designer...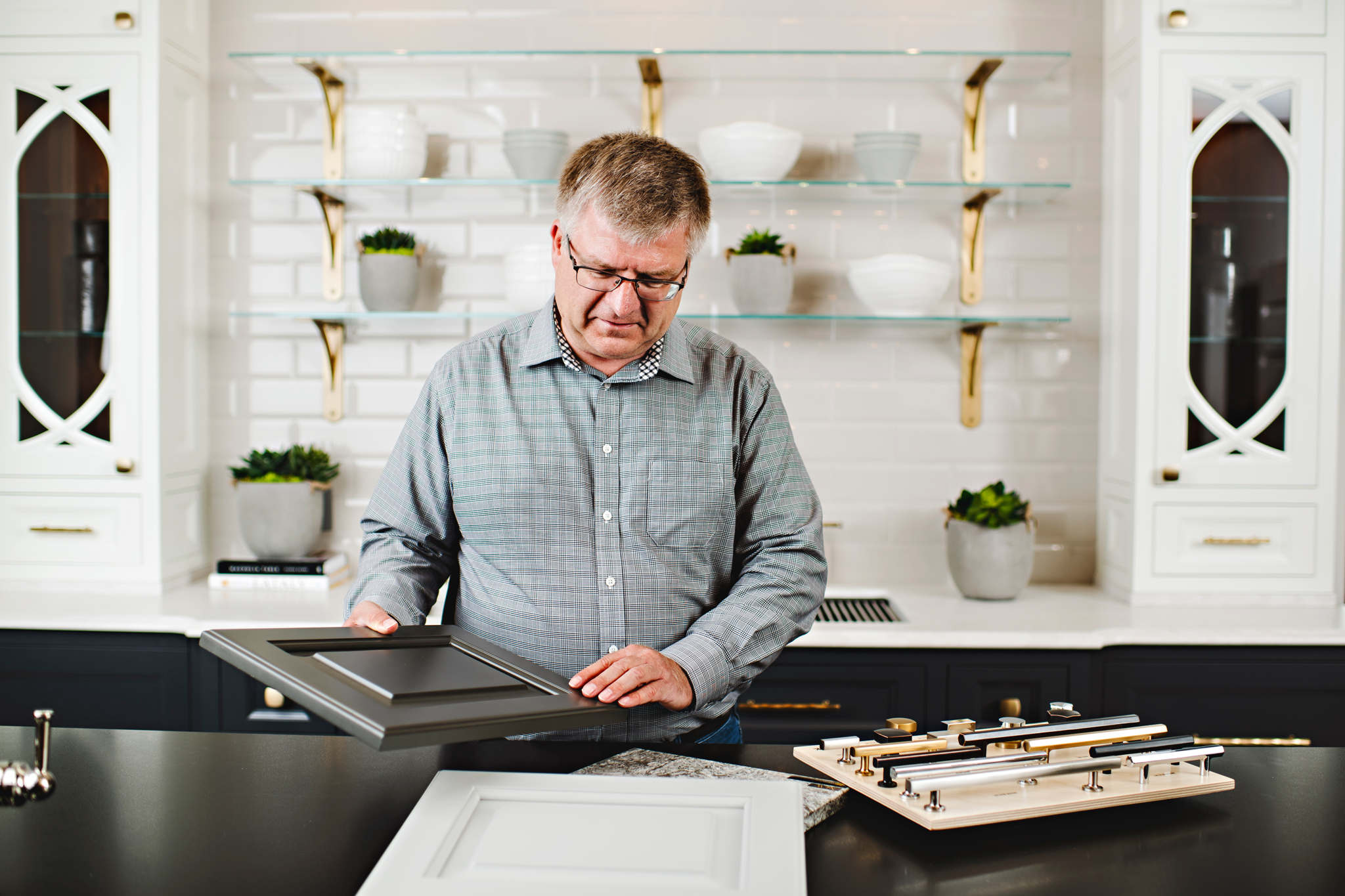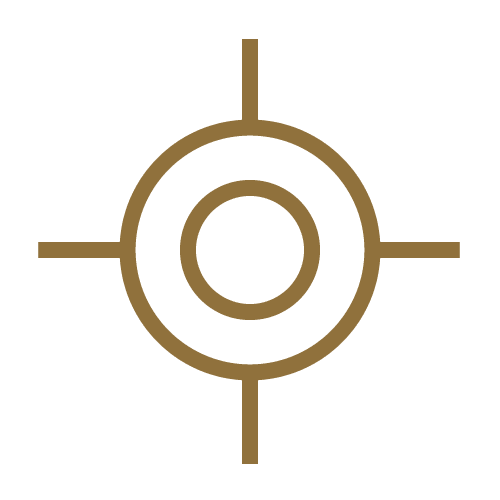 1. Precision
Your Designer will partner with you throughout your entire renovation (or new build) project, taking careful measurements at every stage to ensure a perfect fit for every element of your new kitchen (both in terms of dimensions and aesthetics).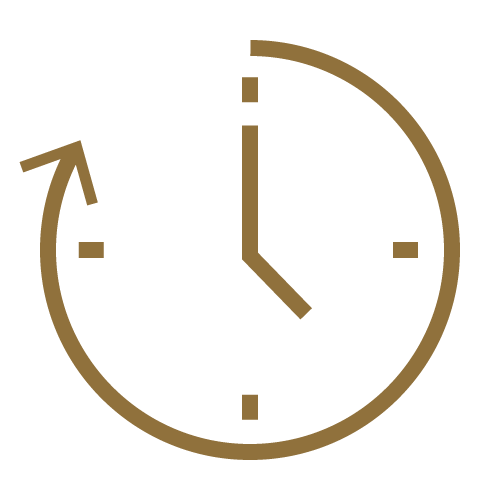 2. Timeliness
Your Designer will work directly with your contractor or builder to work out a timeline and workflow that, to the best of their ability, equips all the trades and suppliers involved in your project to stay in sync and on schedule.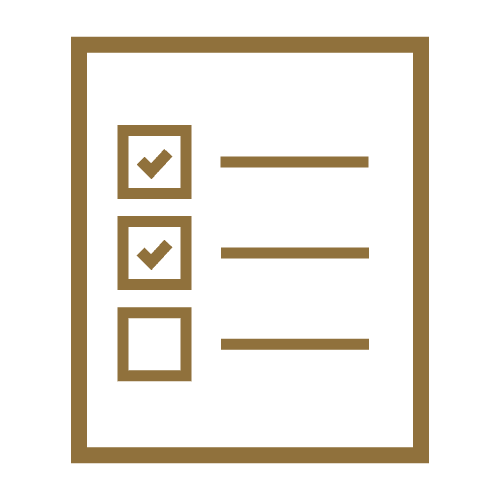 3. Oversight
Your Designer understands project management and acts as a main point of contact for drawings and design decisions throughout the project (representing your wishes and needs to other contractors throughout the journey). They will create a detailed plan and all the drawings/renderings needed for the proper installation of plumbing, electrical and, of course, cabinetry.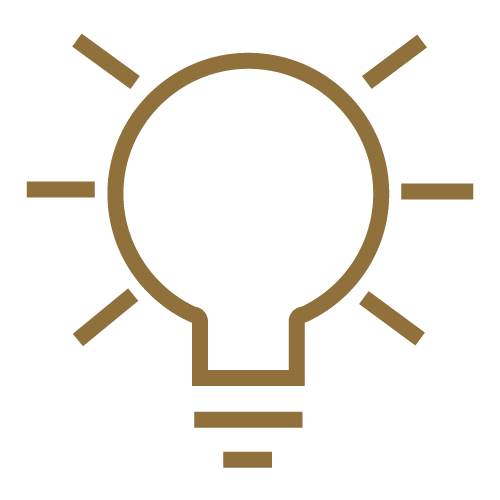 4. Insight
Your Designer is "in the loop" and stays informed of the current trends and latest kitchen innovations, so they can not only have a good grasp of the look you're going for, but also keep you informed on new and improved options for the layout, functionality, and look of your kitchen.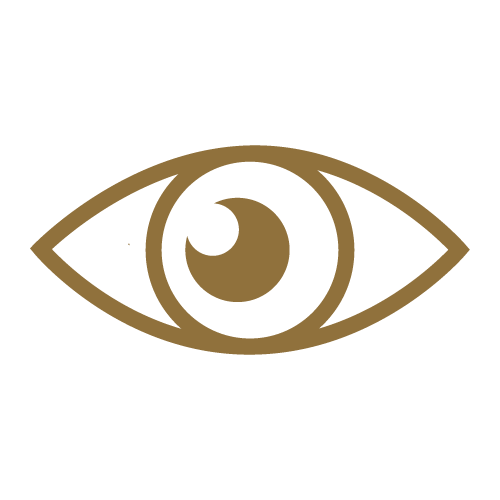 5. Perspective
Your Designer will always prioritize your needs and wishes, but can also help you further articulate and expand upon that vision with the perspective their experience brings. They'll draw on years of working with other clients, attending industry workshops, and maybe even attending design school to offer you the most professional and helpful guidance they can in designing your ideal kitchen.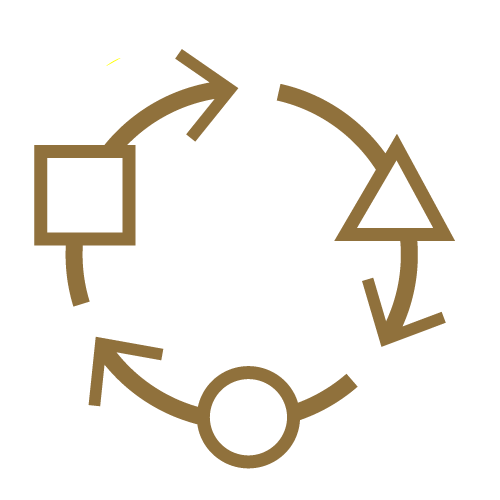 6. Adaptability
Your Designer will help you select the very best kitchen appliances for your cooking style, confidence level, design preferences, and even ergonomic needs - appliances that will facilitate and fit right into your most fluid kitchen experience.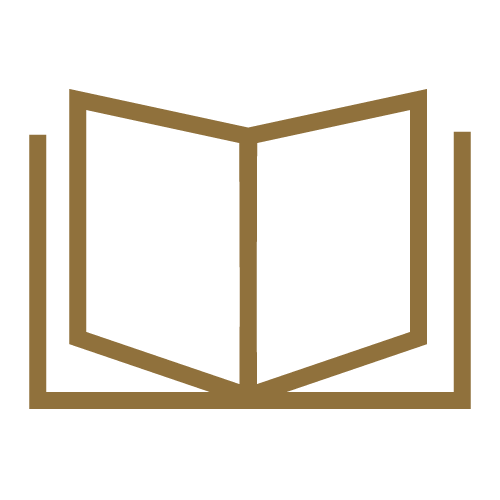 7.  Knowledge
Your Designer has in-depth knowledge of various species of wood, a wide range of stains and paint finishes, extensive countertop options, a wealth of custom design elements, and lots of types of hardware, lighting, and backsplash. They'll make sure your kitchen is stylish but still practical, and can advise you not only on the right products for you, but on the best local suppliers and tradespeople for non-cabinetry elements of your new space.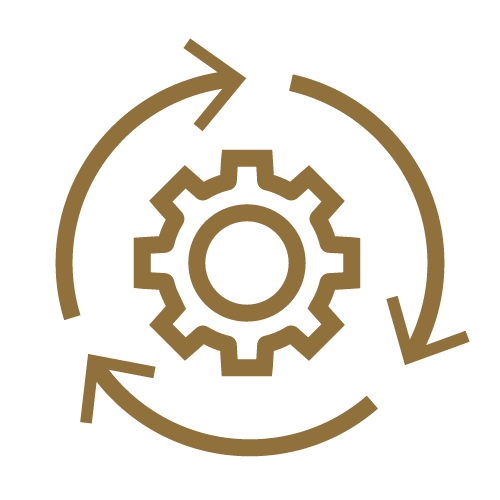 8. Optimization
Your Designer will help you make the best use of your space and ensure all the decisions are made to optimize your storage, flow, and seamless design.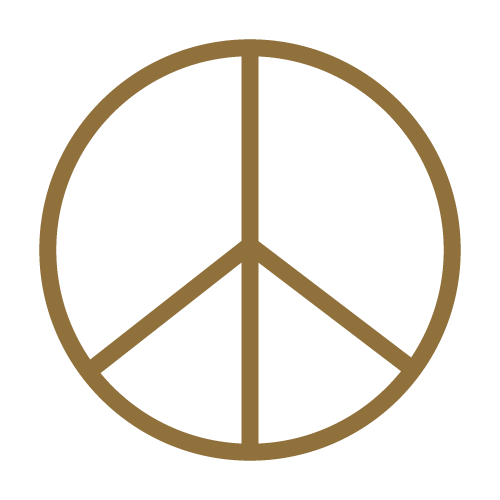 9. Peace-of-Mind
Your Designer plays a key role in helping you manage your expectations, reach your goals, and articulate your priorities, all within a communicative relationship of trust and calm. If you are eager to make decisions efficiently, your Designer will work at your pace and help you narrow down your choices on your timeline and budget. If you're more of a processor and would rather take your time, brainstorm possibilities, and compare budgets together, your Designer will (again) work at your pace and help you avoid costly mistakes and unpack maximum potential.
If you're getting ready to build or renovate your kitchen, I strongly encourage you to take the time and connect with a qualified kitchen designer; we're eager to help, guide, and exchange inspirations with you, and are well-equipped to oversee your project so it's as stress-free as possible for you. Contact us anytime to setup a consultation in one of our showrooms (or virtually) and learn more about our design process at Chervin Kitchen & Bath. We can't wait to meet you!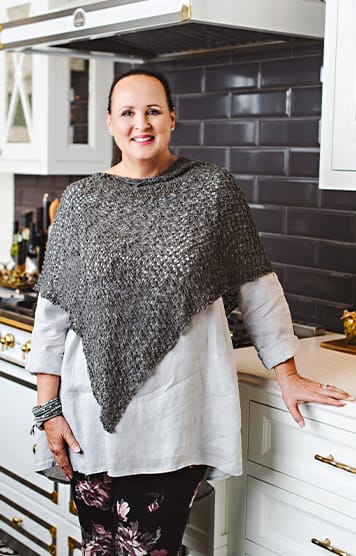 Meet The Author
Marie McKinnon works as a Sales & Design Associate at the Chervin showroom in Waterloo.
Marie loves working with clients to design their dream space.
Discover the details and inspiration behind this bold purple kitchen space featured by House and Home.
Curious to know what is trending in kitchen design? Marie will guide you through the kitchen design trends she loves to see.